Kerre McIvor: It's interesting to see what's deemed as essential for a home care kit
Author

Publish Date

Mon, 24 Jan 2022, 12:39pm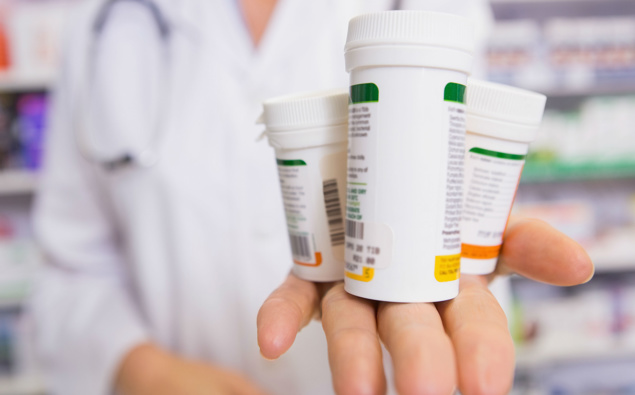 Follow the podcast on
Kerre McIvor: It's interesting to see what's deemed as essential for a home care kit
Author

Publish Date

Mon, 24 Jan 2022, 12:39pm
It's interesting to see what the Ministry of Health deems to be essentials to stock up on in your home care kit. 
Most of us will have it on hand. The nasal sprays, the lozenges, the paracetamol, the ibuprofen, the cough mixtures, the masks even sacked the tissues hand sanitisers.
All the usual symptom relievers you would have in your medicine cabinet for the times we've had colds and flus in the past.
Our family went through and topped up the medicine cabinet but by the time you add in the optional extras like the energy drinks a few precooked meals for the freezer, emergency ice blocks and Pamol for the kids. 
By the time you fill up the car in case of supply disruptions, it was quite the spend up for a Sunday.
And there are so many people doing it tough. I find it hard to believe they're going to be able to drop an extra $200 for a just in case kit and another $100 to fill up the car.
So have you got there?