Kerre McIvor: If you're not cross with the MoH, then I'm cross with you
Author

Publish Date

Wed, 2 Mar 2022, 12:37pm
Follow the podcast on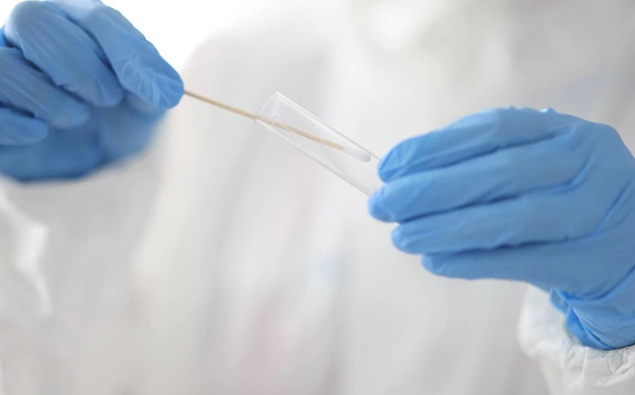 Kerre McIvor: If you're not cross with the MoH, then I'm cross with you
Author

Publish Date

Wed, 2 Mar 2022, 12:37pm
Well, yesterday we got an apology from the Director-General of Health, Dr Ashley Bloomfield, over delays in people receiving their Covid test results last week.  
He said, as if it was some sort of revelation, that higher test positivity rates meant pooling or batch testing became unfeasible and thus processing tests took longer. There were also problems because they had vacancies in the labs that they couldn't fill and the labs were already down workers because many were in isolation because of the virus. Well, shock me. How is any of this news?  
Even those of us without any kind of laboratory qualifications, any qualifications at all really, other than an ability to listen to the radio and to read the news, knew that this was going to be a problem, as Omicron spread as more and more people became positive as the R rate grew higher and higher.  
I get angry that more people aren't angry about this. Give them the first six months. But since that time, they're making the same mistakes. They're not consulting with other people with far more relevant expertise than they have. They're not listening to the people on the ground saying we haven't got what we need to do the job. If they don't know, they'll just take a wild stab in the dark and in a way,  
I feel sorry for some of the Government ministers, but right now the Government ministers should be putting the blowtorch on the feet of those public officials. You are letting us down as government ministers, we're parlaying wrong information.  
You are letting the people of New Zealand down who are trying to do the best in the face of the most bewildering array of instructions, counter instructions and messaging.  
You are leading down, I think most importantly those poor under siege, beleaguered public health workers who are doing their best and impossible conditions. It is simply not good enough, and if you get cross that I'm banging on and on about the failings of the Ministry of Health, I'm even more cross that you don't care.