Kerre McIvor: If you're nervous about sending your kids back to school, I can understand
Author

Publish Date

Tue, 25 Jan 2022, 11:36am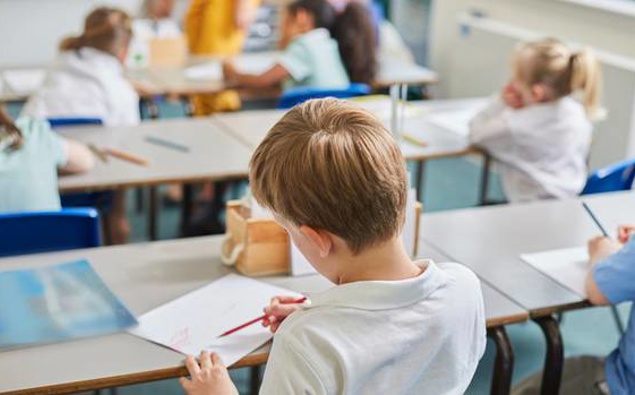 Follow the podcast on
Kerre McIvor: If you're nervous about sending your kids back to school, I can understand
Author

Publish Date

Tue, 25 Jan 2022, 11:36am
It's been extraordinary times absolutely, but especially for those who are trying to stay productive while looking after the children.
Young people are set to return to school next week. While some schools are going back January 31, latest February the 8th for others.
Chris Hipkins says he is painfully aware that Covid has meant children have missed out on months of face-to-face learning, and that the priority this year is getting children back into the classroom and an interview over the weekend. He said that a single case will not force a school closure and that we are going to have to get used to the idea that it's a virus.
We want less wholesale disruption this year. My message for families is to be prepared if someone in your household is sick and you'll need to isolate. He wants children back in the classroom. How are you feeling about heading back to school?
Is there a sense of unease or a sense of excitement, especially given that children as young as eight will have to wear masks at school if the red traffic light setting is still in place and it's highly likely it will be?
If people are nervous about their children going back to school, I can kind of understand it.