Kerre McIvor: Does this solve the housing crisis?
Author

Publish Date

Wed, 20 Oct 2021, 11:31am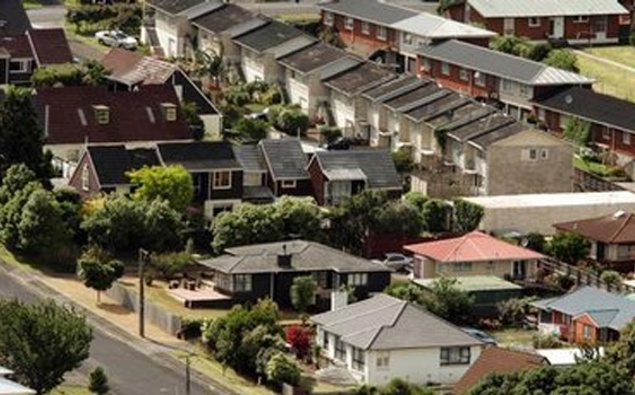 Follow the podcast on
Kerre McIvor: Does this solve the housing crisis?
Author

Publish Date

Wed, 20 Oct 2021, 11:31am
Well, we can't really moan about the government needing to do something about housing supply then grizzle when they come up with a solution, can we? 
Especially when it comes in the form of a rare bipartisan agreement with National.   
The deal will look to allow far more homes to be built in urban areas; houses like apartments and townhouses, in suburbs where only standard houses are allowed now.  
They want to do that by forcing councils to have the default option of letting houses be built, rather than having a 'you can't park here' kind of an attitude.   
In effect, doing away with the nimbyism that is stopping so many homes from being built or forcing developers into costly and time-consuming battles.   
There's no doubt that intensifying housing stock in a suburb can change the way it looks and feels but, there's also no doubt that we need to add more homes to our housing stock and we need to do so quickly.   
The announcement yesterday was met with cautious approval. Although, as Wellington mayor Andy Foster told Mike Hosking this morning, he wishes councils had been consulted rather than given a fait accomplis. 
So, here's how it will go...   
Every council in a Tier 1 city - like Auckland, Hamilton, Tauranga, Wellington and Christchurch - places where housing stock is expensive, will be required to allow medium-density housing on all residential land without resource consent.   
It can be up to three storeys high and feature up to three units. If councils want to, they can allow developers be more permissive. They can allow higher buildings but, they are not allowed to make them less permissive.   
In addition, the government is also bringing forward it's National Policy Statement on Urban Development by a year.  This is a separate plan that forces councils to allow more higher-density housing in areas like the central city or that are in walking distance from major bus and train stations.   
It makes sense doesn't it?   
For those who have seen their suburbs developed, has it worked for you?