Kerre McIvor: 'It was only a matter of time'
Author

Publish Date

Thu, 28 Oct 2021, 1:07pm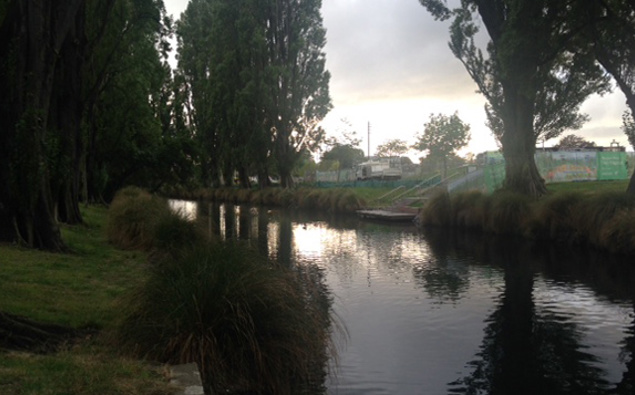 Follow the podcast on
Kerre McIvor: 'It was only a matter of time'
Author

Publish Date

Thu, 28 Oct 2021, 1:07pm
It was only a matter of time. 
In fact, Chris Hipkins said that yesterday - it would only be a matter of time before Covid reached the South Island and it's arrived;  via two members of the same household who had recently returned to Christchurch from Auckland. 
There is very little information at this stage - we will be bringing places of interest to you as they come to hand - but the Covid 19 Response Minister CH updated the Mike Hosking Breakfast with what information they DID have. 
The Minister said it's too soon to say whether Christchurch or the South Island would be moving up an alert level - remember Auckland was put into a lockdown 70 odd long, long days ago on the basis of one case. 
But here's hoping the South Island dodges a bullet.   
Remember the Australian traveller to Wellington - he had the most splendid time visiting all sorts of hip locations and he also had Covid but mercifully no-one else got it.  The Coromandel - nobody else got it there either.   
So, fingers crossed for our brothers and sisters in the South, although - and here's a thought - do you WANT to go up a level?   
If you're sitting in Auckland or Waikato, most of us can't imagine anything worse than being under any kind of restrictions, whether you're vaccinated or unvaccinated.  People in those regions have pretty much made their choices and are ready to go.   
But if you're in the South Island, you haven't seen a case of Covid in a year.  There was the Blenheim case, but that seems to have been contained.  And that was only recently.  Vaccination rates in the South Island are pretty good - bar the West Coast. 
This revelation of Covid reaching Canterbury must surely give those who have just been sitting the on the fence the push they need to get to their nearest vaccination clinic.