Kerre McIvor: Benefit increase money well spent, if it works
Author

Publish Date

Fri, 21 May 2021, 1:22PM
Follow the podcast on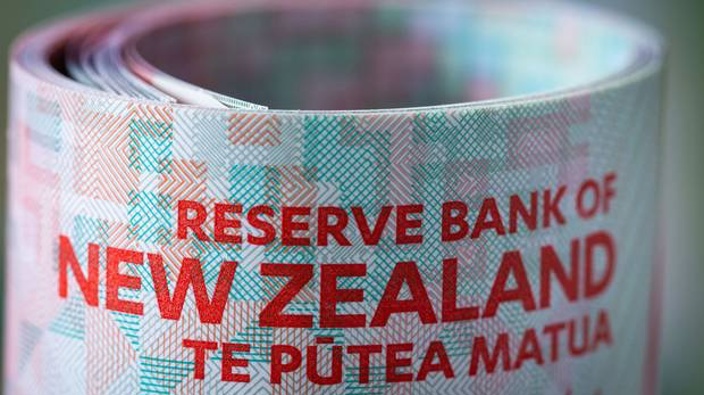 Kerre McIvor: Benefit increase money well spent, if it works
Author

Publish Date

Fri, 21 May 2021, 1:22PM
Well, we were right to be waiting in anticipation. 
In Grant Robertson's first budget unfettered by New Zealand First, he delivered a true Labour budget, with money for beneficiaries and students, money for Kiwi Rail, more money in the coffers for Pharmac and $1.1 billion in initiatives for Māori and reinstating training allowances for single parents, yep, it had it all. 
This was a budget that should have been printed in red ink. 
The Finance Minister has defended his budget and says he's tried to strike a balance between helping those who most need it and being fiscally responsible.
And Grant Robertson seems to have got it pretty much right.  He's been criticised by the left for not going far enough and criticised by the right for not looking after the average Kiwi worker or business owner.
But the PM says the $15 billion earmarked for infrastructure will create jobs and stimulate the economy. 
So where would you like to start?   
In the biggest lift in benefits in more than a generation, welfare payments were yesterday increased significantly, with the Government injecting a massive $3.3 billion into social spending. 
Beneficiary payments are set to be boosted by up to $55 a week come next April, potentially lifting tens of thousands of children out of poverty.  
The increases will be implemented in two stages, the first taking place from July 1 and the second, by the following April.  
Social Development Minister Carmel Sepuloni said this would mean 109,000 families with children would be, on average, better off by $40 a week and 263,000 individuals and couples without children would be better off by $42 a week.
It's seen qualified praise from the social service sector and beneficiaries alike, who say while a raise is great news, it is not necessarily enough to live on and this should be seen as a starting point. 
If this is going to raise children out of poverty as the PM believes it will, well and good. It's money well spent. But will it? 
Take your Radio, Podcasts and Music with you