Kerre McIvor: All things vaccination
Author

Publish Date

Thu, 15 Jul 2021, 12:48pm
Follow the podcast on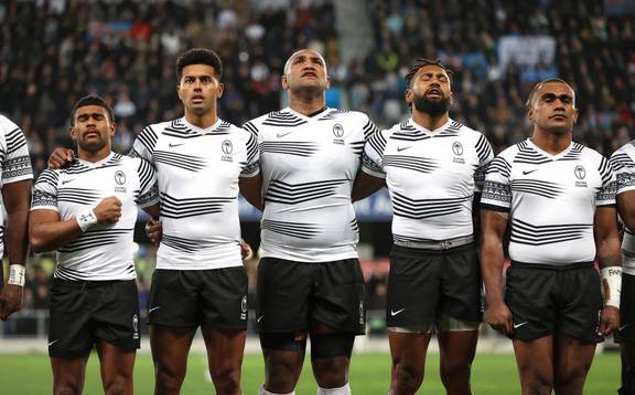 Kerre McIvor: All things vaccination
Author

Publish Date

Thu, 15 Jul 2021, 12:48pm
First up: The Good News. 
The Shorter family, whose son Josh was assaulted in an Auckland bar on Friday night and who is lying in a coma in Auckland Hospital, have been told they can apply for a critical purpose visa and should soon be on their way from the UK to their son's bedside.
Immigration New Zealand officials said the family met the very high threshold as we were discussing yesterday. 
To be fair to Immigration NZ, they hadn't actually said no to the family, they were still processing their application, but time is crucial for this family so it's wonderful to hear that they should soon be travelling across the world. 
That's that. 
Now, where to start with the vaccinations?
There's the mass vax event to be held in Manukau.  There's the four out of five Kiwis who are now willing to be vaccinated.  There's the dodgy Ministry of Health graph further undermining confidence in the department.  There's the Fiji rugby team who have reluctantly acquiesced to wearing Vaccinate Fiji on their team jerseys this weekend as the death toll rises in the island nation, but have completely and utterly undermined the message by insisting on having Its Your Choice on the jerseys as well.
Really where to start?
Let's start with the max vax event, its targeting Manukau Institute of Technology students, staff and family and its aimed to address the failure so far to vaccinate vulnerable groups. Māori are nearly 40 per cent behind Pākehā per capita and Pasifika are 20 per cent, despite both groups being identified as high-risk of Covid. 
So, will the party atmosphere encourage reluctant groups along to be vaccinated?
And how is it that our 21-year-old colleague has been invited along for his vaccination, when those of us who could be considered more at risk have not?
Ashley, was it something I said? 
And then there's the Fijian rugby team.  If they can't get the messaging right, then don't wear the message.  12,032 cases and 59 deaths, highly vulnerable population, and the best the Fijian rugby team can do is 'Vaccinate Fiji - It's Your Choice.' 
Hardly a resounding clarion call to action is it?