Kerre McIvor: All parties should be involved in large scale DoC changes
Author

Publish Date

Mon, 10 May 2021, 3:46PM
Follow the podcast on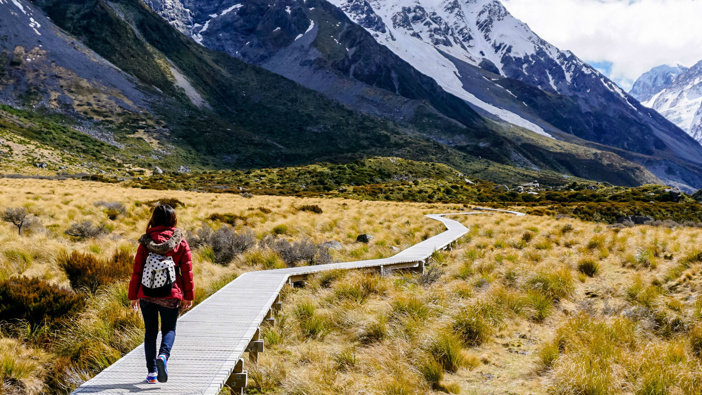 Kerre McIvor: All parties should be involved in large scale DoC changes
Author

Publish Date

Mon, 10 May 2021, 3:46PM
Well there's a funny old thing. 
Last week, I received a text from someone saying that we needed to be aware that Māori were being appointed to conservation councils replacing elected councillors and that this was being done without any consultation. 
I'm pretty sure I read it out - it was a big week and maybe I thought I just did - but we did pass it on to our news room. 
And then what do you know, on Sunday the National Party releases a document that shows the body tasked with reviewing conservation policies has been recommended that the Conservation Act be reviewed and replaced with a system that better honours the Treaty of Waitangi.   
It also suggests that the government reforms all conservation entities including Doc and that the Crown revoke its ownership of indigenous species.  And to provide for the delegation, transfer and devolution of functions and powers within the conservation system to tangata whenua.
I get that Māori can make a strong claim that they are better kaitiaki of the environment than the government or local councils when you look at the state of the nation's oceans and rivers. 
But surely any kind of bold transformation of the Conservation Act should involve all parties concerned.  If 85 per cent of the West Coast is affected, then should Coasters be involved in the decision making? 
Inter-generational recreational fishers and hunters, professional hunters - shouldn't they too have a right to have their voices heard? 
I like going for the odd tramp or bush walk and as a family we want to do more of that.  There's no suggestion we won't be able to access DOC parks in the future, no suggestion that parts of New Zealand will be closed off to some New Zealanders and not others. 
We saw that with the transfer of ownership of mountains to iwi - for example, the 14 tupuna maunga of Auckland that were part of the settlement of 2014 -  technically they are in the custody of their traditional iwi but they are held in trust for the common benefit of the iwi/hapū of Ngā Mana Whenua o Tāmaki Makaurau and the other people of Auckland.
So undoubtedly there will be much comment, much debate - especially as government review committees seem to be recommending Maori have a seat at the table in many areas of government.  We had health last week, conservation this week.   
Take your Radio, Podcasts and Music with you