Francesca Rudkin: We have to do a better job of looking after firefighters
Author

Publish Date

Mon, 13 Jun 2022, 12:46pm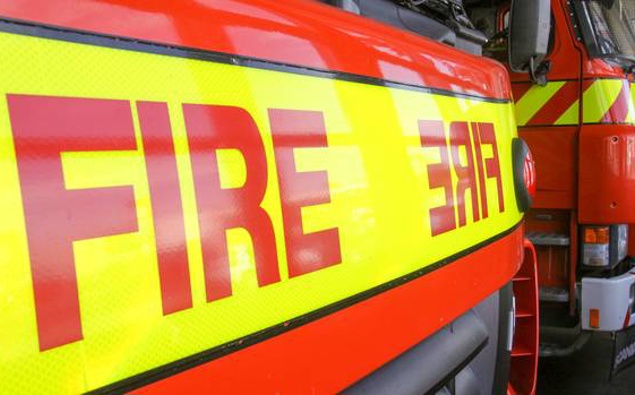 Follow the podcast on
Francesca Rudkin: We have to do a better job of looking after firefighters
Author

Publish Date

Mon, 13 Jun 2022, 12:46pm
The New Zealand Professional Firefighters union members start industrial action today in their fight for reasonable wages and safer working conditions.
Speaking to the Mike Hosking Breakfast, New Zealand Professional Firefighters Union National Secretary Wattie Watson says as well as looking for a pay increase, they need more paid firefighters on the job.
So according to the Union, there is currently a crisis with Fire and Emergency NZ failing to employ sufficient career firefighters and 111 emergency call centre dispatchers to meet minimum staffing.
We've been hearing about this, haven't we? We've been hearing about career stations that have been closed. Fire trucks that have been taken offline or firefighters are riding in unsafe short crews to keep the fire trucks responding. If a fire truck is offline, a truck from further afield responds costing valuable time. 
At the end of the day, wanting better pay, more firefighters and mental health support all this sounds pretty reasonable to me.
Why don't we look after our emergency services better in New Zealand? We're very much relying on our volunteers to keep this service up and running. We have the highest number of unpaid firefighters per capita in the world.
We've got 11,500 New Zealanders giving their time to serve in voluntary brigades and we've got about 1800 professional firefighters.
So you ask the question, we've got all these people who are really happy to volunteer to do the same training as a professional firefighter, so why aren't they stepping up to be firefighter? And it's pretty clear they're not getting fair wages. Not to mention the concerns about working conditions.
The fire service is a necessity; it's not a nice to have. It's time for the Government to step up and at least look after the firefighters that we have. We can't afford to lose anymore. And then work out how they're going to attract more firefighters into the sector.