Francesca Rudkin: Some positives in supermarket shakeup, long-term solution still needed
Author

Publish Date

Tue, 31 May 2022, 11:41am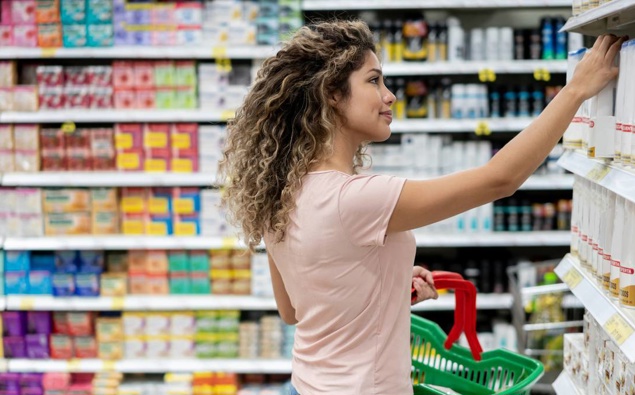 Follow the podcast on
Francesca Rudkin: Some positives in supermarket shakeup, long-term solution still needed
Author

Publish Date

Tue, 31 May 2022, 11:41am
Yesterday, Commerce and Consumer Affairs Minister David Clark, alongside Deputy Prime Minister Grant Robertson, announced the Government response to the Commerce Commission's findings on the supermarket sector.
The Government will match 12 of the Commission's 14 recommendations and it will go further with the other two recommendations. But the main message to the supermarket duopoly was that the Government is putting the sector on notice and to change at pace or face regulation.
The bulk of the reforms will be included in the Grocery Industry Competition Bill, and Minister Clark intends to introduce that later this year. So if you're looking for something that was going to make a difference to your weekly shop over the next wee while, you're out of luck.
Yesterday's announcement was meant to look like action on dealing with inflation and rising costs, but we all know it's not just supermarkets that are solely responsible for rising costs. They're part of a mix, but not the whole solution, and a long-term solution is needed.
This is a little bit cheeky by the Government using these new regulations to take action on the cost of living and trying to sell it to us like that. But if you want to look at these regulations as an attempt to change decades worth of a lack of competition between supermarkets, then there are some positives here, especially when it comes to enabling new players into the market.