Francesca Rudkin: Is the dropping use of Reading Recovery a bad thing?
Author

Publish Date

Tue, 24 Oct 2023, 12:10PM
Follow the podcast on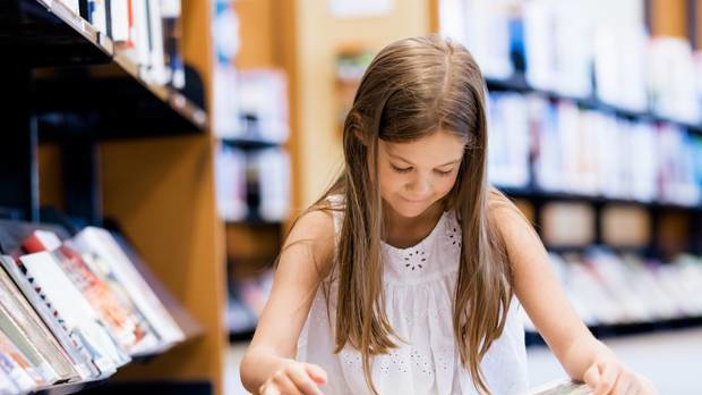 Francesca Rudkin: Is the dropping use of Reading Recovery a bad thing?
Author

Publish Date

Tue, 24 Oct 2023, 12:10PM
Really interesting article in the New Zealand Herald today about the number of schools offering Reading Recovery.  
This system was developed in New Zealand in the 70s in order to support 6-year-olds struggling with literacy. It's been used around the world but now due to new research into how the brain works and learns, it's no longer as popular as it used to be, with less than 40% of schools now offering the programme.  
There is no doubt the debate as to how to teach young kids the basics of reading has become more heated over the years, especially considering our literacy figures. A 2020 UNICEF report found over a third of our 15-year-olds did not have the basic proficiency in literacy and maths. This is one of the many reports that shows New Zealand kids are falling behind in core subjects of reading, writing, maths, and science.   
So when it comes to reading, the debate has been around two different approaches to teaching reading: what we currently do now, which is whole language learning, learning through words and context, and structured literacy, a phonics-based system, where words are decoded by sounding out letters.   
If you're around my age and was at school in the seventies, then that was probably the system you use. You learned through phonics.  
Even though Reading Recovery has undergone a massive overhaul recently and has, I do believe, pulled in some of the structural literacy approaches. If you talk to schools which have implemented structural literacy as their way of teaching, you will hear about positive results and how their tale of non-achieving is reducing.  
It's working for slow readers as well as the one-in-five children who are neurodivergent and often have learning disabilities like dyslexia. It's 20% of our kids, so talk to those who work in this field, and they'll tell you about the success of structured literacy.  
So I think it's a good thing that National plans to mandate structured literacy in primary schools and offer this as a solution to those who need extra support. There are differing views as to why Reading Recovery is dropping, why it is less popular. Potentially teacher shortages, of course, it requires one-on-one work, more children needing help, and the politicisation of Reading Recovery has influenced parents, and these are all issues which are not going to go away.  
They're still going to have to be addressed, but teaching our children shouldn't be led by politics. It should be led by what is best for our children, the latest research into neuroscience and an evidence-based approach, and all that points to structured learning.  
So in your eyes, is it about how we teach our children to read? Is it about access to professional support when needed, or is it about parents picking up the slack at home and participating in their children's education? Quite frankly, it's all these things.   
Take your Radio, Podcasts and Music with you