Francesca Rudkin: I'm not surprised about the state of children and teens' mental health care
Author

Publish Date

Mon, 30 May 2022, 1:18pm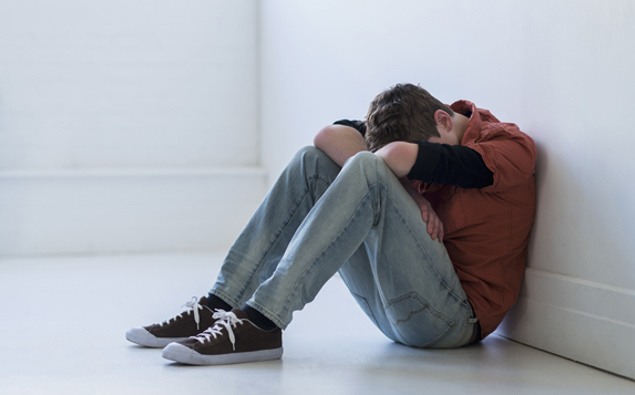 Follow the podcast on
Francesca Rudkin: I'm not surprised about the state of children and teens' mental health care
Author

Publish Date

Mon, 30 May 2022, 1:18pm
You know, I was not at all surprised to see the headline on the front of the New Zealand Herald today talking about the state of mental health care for children and teenagers in New Zealand.
A briefing document that was provided by the Ministry of Health, to the Health Minister Andrew Little in September last year, has been obtained by the Herald and it paints a grim picture. Mental health crisis teams operated by DHBs saw 50 per cent more young people in urgent distress last year than they did 10 years earlier in the past decade.
There has been a 177 per cent increase in the number of young people taken to hospital emergency departments in crisis. Andrew Little admitted to Mike Hosking on the Mike Hosking Breakfast this morning that children and adolescent mental health services are in crisis.
I appreciate Andrew Littles's honesty on the situation, this is not a problem that can be solved overnight. But after $1.9 billion was allocated to mental health in 2019 you would have thought we might have a little bit more to show for it than an increase in GP services and youth specialist services.
Not to say that they're not important, but you know, as Andrew Little just mentioned, these problems are easy to pinpoint. It's always been about funding and staff. We've known that they've been issues with staff shortages for a long time. 
DHBs are struggling to find enough psychiatrists, psychologists, nurses and other skilled staff to fill vital frontline roles. And yes, you can say it's we've had our borders shut for two years, and it's been really difficult to get these people in, but there's actually a worldwide shortage and this problem was around before Covid hit.
There isn't an overnight solution. Obviously, we don't want situations to get to an acute place, so there are other things that we can be doing to help support our kids and our adolescents?