Francesca Rudkin: I'm disappointed the Govt aren't acting on a sugar tax
Author

Publish Date

Thu, 2 Jun 2022, 12:26pm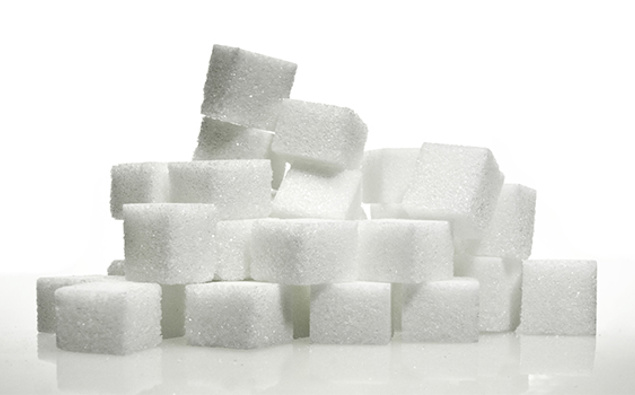 Follow the podcast on
Francesca Rudkin: I'm disappointed the Govt aren't acting on a sugar tax
Author

Publish Date

Thu, 2 Jun 2022, 12:26pm
Obesity and the state of children's dental health is in our news regularly.
New research out has once again prompted the call for the Government to introduce a levy on sugary drinks.
An extensive review of policies from around the world where taxes are in place, and let's remember over 45 countries have already taxed sugary drinks, shows the tax leads to 15% lower sales on average.
The research, which looked at studies from across 12 countries and 5 US states, showed that while these taxes lifted the price of products and lead to fewer sales, it did not affect jobs within the beverage manufacturing industry.
We know that the consumption of sugar sweetened beverages is associated with dental decay and diet related disease. We know 8000 children have had a general anaesthetic to have their teeth out.
It seems like a no brainer to me to bring this into place here in NZ, however, yesterday Associate Health Minister Peeni Henare, who is responsible for nutrition, made it very clear, the Government is not considering a sugar tax.
The taxes work overseas, so they should be introduced here, I think.
It seems like a pretty simple way to get our sugar consumption down. As much as I feel that we might need a tax on sugary drinks, we also need to be looking at how we promote and educate good eating habits in general.
I am disappointed the Government isn't acting on this.