Francesca Rudkin: Healthcare will be a major election issue next year
Author

Publish Date

Thu, 16 Jun 2022, 12:13pm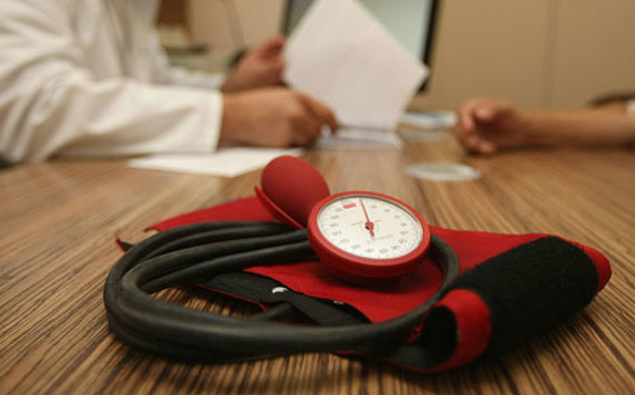 Follow the podcast on
Francesca Rudkin: Healthcare will be a major election issue next year
Author

Publish Date

Thu, 16 Jun 2022, 12:13pm
I can't help but think health is going to be a major election issue next year. 
Just look at the headlines this week regarding our first responders. The Professional Fire Fighters union is pursuing industrial action against Fire and Emergency New Zealand, in an attempt to get better wages and safer working conditions.
Through all this we discovered firefighters co-respond with St John's Ambulance to 96 percent of all of out-of-hospital cardiac arrests. Career firefighters have been co-responding to life-threatening medical events since 2013. 
Yesterday, we learned police are struggling to deal with a massive increase in calls related to attempted suicide and mental health issues – with the issue only expected to get worse.
In the past 6 years there has been an 87 percent jump in the number of calls to police for threatened or attempted suicides. There was a 66 percent rise in the number of mental health related calls, but police were only able to respond to less than half of these.
We have a mental health crisis in New Zealand, it is a health issue not a police issue and please excuse me for mixing up my first responders, but the police are the ambulance at the bottom of the cliff here. 
And then there's the chronic shortage of GPs.
General practitioners are at the front line of our health system and we've known for a while now that many family doctors will be hitting retirement age over the coming decade, and we're not training enough people to replace them.  South Auckland GPs have vocalised the shortages they face in their region, along with the pressures and burnout many doctors are facing. 
The Medical Council of New Zealand's workforce survey in 2021 showed Counties Manukau had just 6.7 percent of the country's GPs, despite having 11.7 percent of the country's population, the biggest shortfall in the country.
A report to the Counties Manukau District Health Board in April last year highlighted the impact a lack of GP's was having on primary healthcare access. It said it had "reached the limit of primary care capacity" in the face of a growing population and increased demand for services.
According to Royal New Zealand College of General Practitioners medical director Dr Bryan Betty this isn't just a south Auckland issue. There are GP shortages in rural areas, and in other urban areas, and as a result hospitals are really starting to get back up.
We see this most winters as winter ills push up patient demand, and now there's the extra demands placed on healthcare providers by Covid-19, but surely we should all be able to access a GP.
If we can't access a GP, the first port of call when it comes to our health, then what does that say about our health system?  Not much.