Francesca Rudkin: Australia may not reverse 501 policy, surely they can at least review it
Author

Publish Date

Wed, 8 Jun 2022, 12:21pm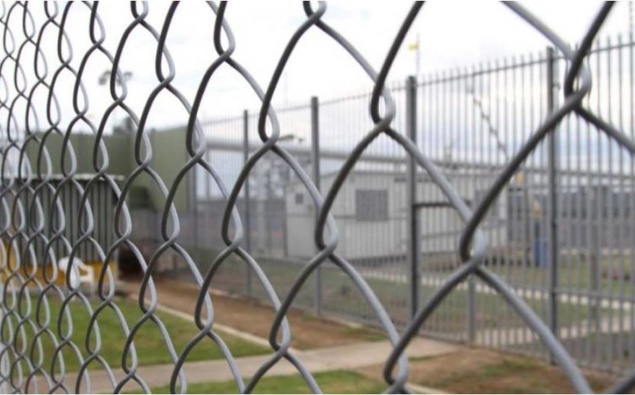 Follow the podcast on
Francesca Rudkin: Australia may not reverse 501 policy, surely they can at least review it
Author

Publish Date

Wed, 8 Jun 2022, 12:21pm
As we heard in the news this week, Prime Minister Jacinda Ardern will meet Australia's new Prime Minister, Anthony Albanese and we've been told to the controversial 501 deportation policy is near the top of her agenda.
I said yesterday that I didn't believe the Australians would reverse their 501 policy. It's a sure vote winner for all political parties, it looks like they're taking strong action against crime, and the public appreciates that.
On the Mike Hosking Breakfast this morning, political commentator and associate professor at Massey University Grant Duncan was hopeful for a change.
For many of the 501s, Australia is home.
It's where they spent their formative years. They might have arrived as children and young adults. It's all they know. It's where their families and their support systems are.
It's also the environment in which they committed their offending, and if they have already served their sentence, paid their debt to society, it sort of feels like it's a double punishment, doesn't it?
If Australia believes in social responsibility, then the added punishment of deporting them isn't really helping anyone. So while I don't believe Australia will reverse the policy, surely there is room to make decisions on a more case by case basis and reduce the number of deportees arriving back here in New Zealand.