Francesca Rudkin: Are we as savvy as we should be with KiwiSaver?
Author

Publish Date

Thu, 26 Oct 2023, 12:28PM
Follow the podcast on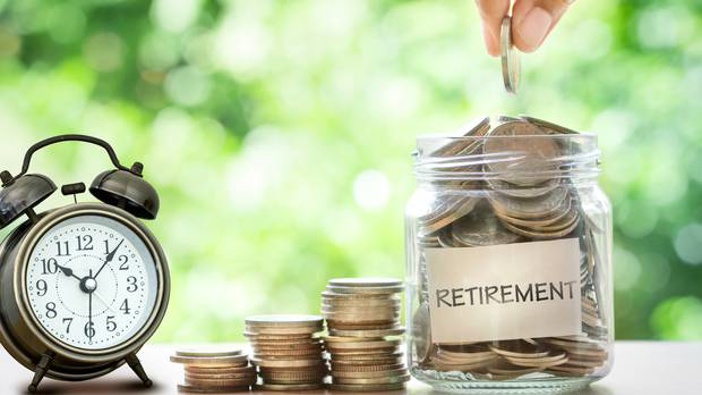 Francesca Rudkin: Are we as savvy as we should be with KiwiSaver?
Author

Publish Date

Thu, 26 Oct 2023, 12:28PM
How proactive are you with your KiwiSaver?  
Do you call your provider to have a conversation about whether you're in the right fund for you at that moment in time? Do you get independent advice as to whether you're in the right fund? Do you have a number, the amount you would like to have to live your life on in retirement? Do you keep your eye on your fund and how your savings are progressing?  
Or have you, like me, signed up, made the contribution, thought good on me, I'm saving for my retirement! Then put your head in the sand and got on with life.  
Every year I say this is the year I will be more aggressive with my KiwiSaver and thinking about retirement, and every year it's one of those domestic administrative tasks that is constantly relegated to the bottom of the list.  And then occasionally I'm prompted to get motivated again.  
Today it's the release of a report that highlights how KiwiSaver is underperforming compared to the compulsory Australian Super System. If you compare KiwiSaver in its second decade with Australia at the same point in time, the contribution rate is much smaller.  
The contribution rates here are 6%, made-up of 3% from the employer and 3% from the individual or employee, compared to 11% across the ditch. The average balance in KiwiSaver is only $28,000 and most members have stayed with the same fund. Yes, I might be guilty of that. According to experts, we're falling behind by squirreling away less than our Aussie mates.  
Which raises the question, are we as savvy as we should be with KiwiSaver? And I would tend to say no. There are some differences between the system as I mentioned, it is compulsory in Australia. If you're a salaried employee in New Zealand, maybe it's time to make it compulsory at the minimum amount of 3% contribution, you can't force more on people.  
Not only that, but maybe there should be guidelines as to which funds you were in for example, you should automatically start out in an aggressive fund if you're in your 20s, moving through types of funds as you age. Now a freelancer or contractor's income can change from month to month, and the deal isn't quite the same. You need to contribute just over $1000 per year and the government tops it up by about $521.00 per year, which isn't a great motivator when you're responsible for making the contribution yourself, it's easy to let it slip. So maybe, making it compulsory means it could be beneficial here too.  
Now, personal finance advisors have opinions on whether you should be contributing 3%, 4%, 8%, or 10% of your gross income to KiwiSaver schemes. They take into consideration your current income, your age, your future plans, your risk tolerance and financial goals. There is no one-size-fits-all approach, and we should be able to make decisions that suit us best at that moment in time, as long as you are constantly reassessing where you're at.  
By making it compulsory, though, are we getting people onto the retirement path, making them think about retirement? Making them think about their KiwiSaver more? But then, even if we do that, how do we lift the contribution rate? Because that seems to be the issue. Or maybe you do not see KiwiSaver as the one and only way to be better off in your retirement. 
Take your Radio, Podcasts and Music with you