Sentinel Managing Director: The controversial housing bill being rushed through Parliament
Author

Publish Date

Thu, 9 Dec 2021, 11:59am
Follow the podcast on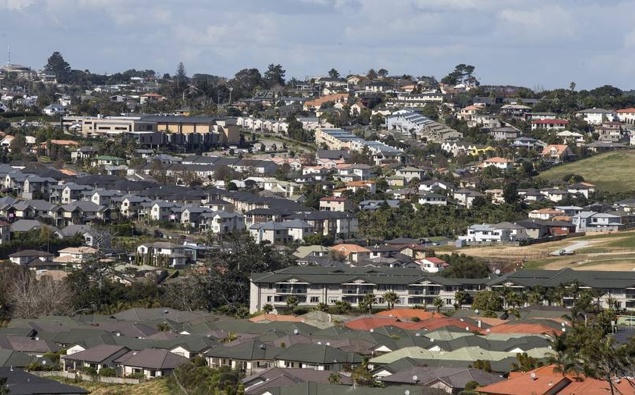 Sentinel Managing Director: The controversial housing bill being rushed through Parliament
Author

Publish Date

Thu, 9 Dec 2021, 11:59am
Labour and National are making changes to their controversial housing bill which is being rushed through Parliament before Christmas. 
The two parties came together for the bill to make it easier to build three buildings, of three storeys, on most sections in our biggest cities. 
Initially, the bill allowed height to boundary ratios of 6m at the side and rear boundaries, but concerns over sunlight loss saw the environment select committee recommend this be reduced to 5 metres as of last Thursday. 
Now, an amendment from the Government, which National has indicated it is likely to support, has watered that down to 4 metres with the same recessionary plane. 
Town Planning consultancy company Sentinel Planning says it's being rushed through before Christmas without considering the impact on communities.  
Managing Director Simon O'Connor told Kerre McIvor it would be radical. 
"It's a massive change, it's going to cause a lot of stress and concern for people who enjoy their outdoor space as it is." 
LISTEN ABOVE