Lack of resources to blame for low-quality tap water
Author

Publish Date

Thu, 18 Feb 2021, 2:16pm
Follow the podcast on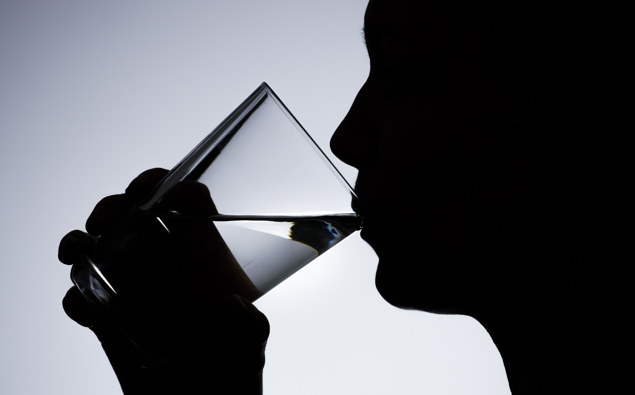 Lack of resources to blame for low-quality tap water
Author

Publish Date

Thu, 18 Feb 2021, 2:16pm
Unsafe lead levels have been found in the blood of East Otago-based children.
It was revealed earlier in the month unsafe levels of lead had been discovered in the southern towns of Karitane and Waikouaiti. The levels go back to as early as July 2020.
Back in 2017, a Government inquiry found 20 per cent of the country's tap water was not up to standard, with as many as 750,000 New Zealanders exposed to drinking water that was not safe.
Water New Zealand is the industry body for the three water sector - drinking water, waste water and storm water.
Water NZ Technical Manager Noel Roberts told Kerre McIvor the main problem is resources.
"Both people capability and funds, and stretched between multiple needs for funding, especially from rates.
A Beca report says New Zealand needs to look at desalination and purifying of waste water. Mr Roberts says the level of expertise required is not cheap, and there are not many individuals around the country who can do it.
"That's sort of why the DIA is looking at the three waters reform and what the options are there."