Calls for more action to lessen the rise in poverty
Author

Publish Date

Wed, 17 Feb 2021, 3:37pm
Follow the podcast on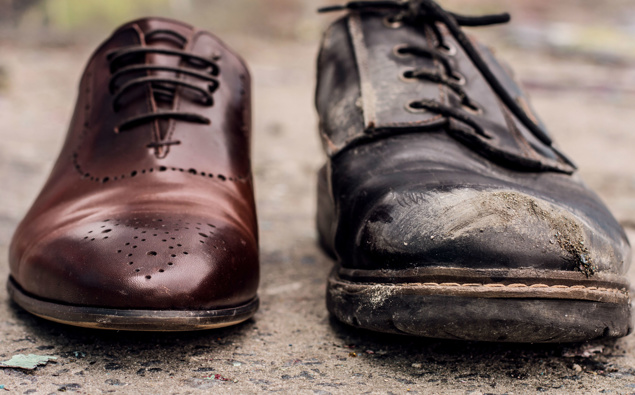 Calls for more action to lessen the rise in poverty
Author

Publish Date

Wed, 17 Feb 2021, 3:37pm
The Salvation Army's released its annual State of the Nation report focusing on areas such as crime, housing, and poverty.
One of their biggest concerns is that the large increases in hardship are going to linger long after the Covid-19 pandemic - exemplified by food parcels given out last year, doubling to more than 110-thousand.
They're urging the Government to take harder action against the housing crisis as it's key to addressing income poverty, which is worsening.
Salvation Army Lieutenant Colonel Ian Hutson says increasing benefits, or any income, doesn't work if the cost of housing just keeps rising too.
He told Kerre McIvor the housing register is continuing to climb. 
"It's got up to over 22,000 people, those who are in most need of housing."
Hutson says the number of social housing needs to be ramped up. 
"There is a real need to increase the number of social housing that is being built."