Helen Clark: 'Sophisticated media strategy' Taliban has spun NZ's $3 million aid donation that's not going to them
Author

Publish Date

Tue, 24 Aug 2021, 3:06pm
Follow the podcast on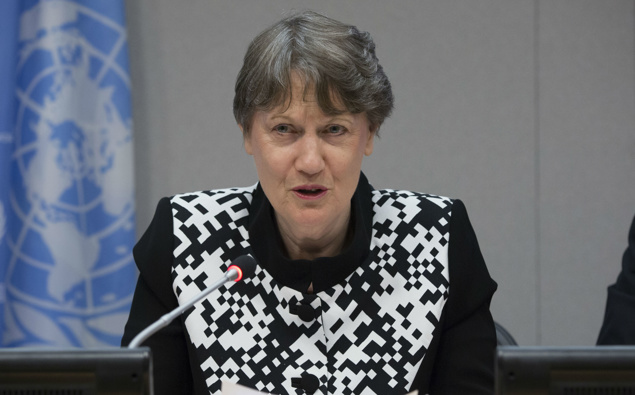 Helen Clark: 'Sophisticated media strategy' Taliban has spun NZ's $3 million aid donation that's not going to them
Author

Publish Date

Tue, 24 Aug 2021, 3:06pm
Helen Clark is pushing back at any suggestion that the New Zealand Government is providing financial aid to Afghanistan.
Taliban officials have spoken exclusively to New Zealand journalist Charlotte Bellis following the takeover, thanking our Government for the aid its providing to the country.
Clark says New Zealand provides aid to the Red Cross, the High Commission for Refugees and the World Food Programme.
The former Head of the UN Development Programme says it's utterly ridiculous for the Taliban to suggest the aid is going to them.
She says it's ridiculous spin, to make the Taliban look good, when they're anything but.
Clark told Kerre McIvor that the Taliban are conducting a sophisticated media strategy, to cover up a horrible reality she's seen with her own eyes.
LISTEN ABOVE