Kerre McIvor: Why I no longer trust the Ministry of Health
Author

Publish Date

Wed, 3 Mar 2021, 4:44PM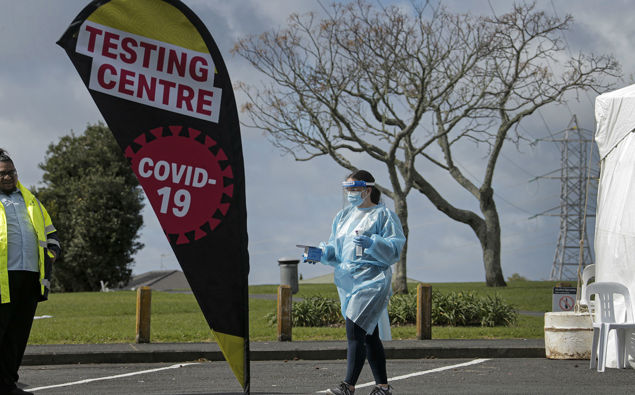 Kerre McIvor: Why I no longer trust the Ministry of Health
Author

Publish Date

Wed, 3 Mar 2021, 4:44PM
No new community cases - good.  The entire country in a form of lockdown - bad. 
I get that Auckland needs to take precautions given the level of faffing around done by people deemed to be infectious but why on earth is the South Island locked down?  Why in fact is anywhere south of Hamilton locked down? 
We might have an easier case to make for opening up the rest of the country if hordes of Aucklanders hadn't saddled up their late model sedans and fled for the hills or their holiday homes.
The fact that they did that, that they were given a window of time to escape the city makes it more difficult to justify opening up south of the Bombay and north of the Brynderwyns, but surely the South Island should be free to go about its business unencumbered by restrictions on gatherings. 
Richard Prebble has written an excellent piece in the NZ Herald about the need for the government to hold an inquiry and god knows it loves an inquiry into the failings of the Covid response. 
And he's right.  We have the Ministry via the Prime Minister saying that they sent 15 messages, via phone text and email to a KFC worker and her family relaying the health advice to stay home. 
I hope the PM has seen each and every one of those messages because given the misinformation that came out of the ministry at the start of this pandemic, I no longer accept anything I hear from the Ministry of Health as the truth.
LISTEN ABOVE