Kerre McIvor: Where do we go from here after Royal Commission report?
Author

Publish Date

Wed, 9 Dec 2020, 4:31PM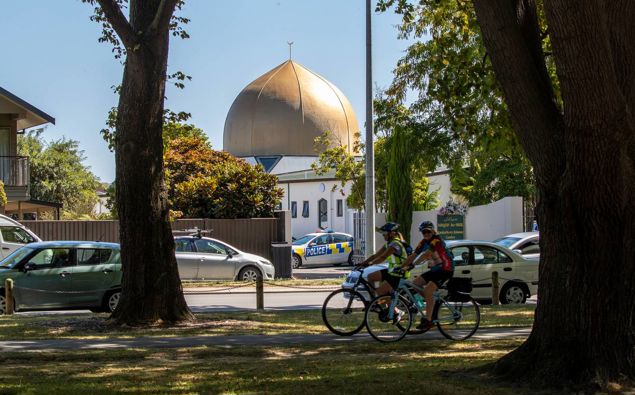 Kerre McIvor: Where do we go from here after Royal Commission report?
Author

Publish Date

Wed, 9 Dec 2020, 4:31PM
Finally, the Royal Commission of Inquiry into the Christchurch mosque shootings was released yesterday and I don't think there was anything that was news to us was there. 
The intelligence agencies were focused on terrorism being solely the domain of Islamist extremist. 
The police stuffed up when it came to granting the terrorist a firearms licence.  The officers didn't pay enough attention to the suitability of the terrorists referees. 
There will be a beefing up of the laws around hate crimes and hate speech - offences for inciting racial or religious disharmony will be added to the Crimes Act. 
The report advised that strong government leadership and direction is needed to build social cohesion including social inclusion. 
So tick to the team of five million slogan, but really, the report seemed to suggest that if a disaffected murderous loser wants to harm a whole lot of unarmed innocents, they can pretty much do that if they're living in a free society. 
In return for our freedoms, there is a mutual trust between one another that we won't do harm to each other. If we do want to live in a lockdown situation, there will be less likelihood of harm coming to you. 
Intelligence agencies, the report says, didn't know and probably couldn't have known that the attack was being planned. 
And while it's easy to look back with the benefit of hindsight and say 'ahhhh, missed a trick there', with the hospital admission and the travel and dodgy referees for the gun licence, there plenty of people are admitted to hospital with gunshot wounds who aren't murderous terrorists or even criminals. 
Systems around gun licencing have been sloppy without people going on to commit atrocities. 
And Kiwis are an adventurous lot - we travel the world and most of us manage to visit exotic locales without becoming radicalised. 
It's all very easy to say 'this was missed, this was missed', ultimately, we live in a free and open society. You get someone with a sick and distorted view of the world who comes into our country and decides to take advantage of those freedoms and liberties, I don't think there is an intelligence agency in the world could have picked up on that. 
It's where we go from there that's the real question.  The Government's already said it's going to accept the findings of the report. Some of them are sensible. We don't want to go overboard and lose many, many, many of the hard won freedoms that we so enjoy just because of one sick loser.