Kerre McIvor: Trevor Mallard's behaviour has been despicable
Author

Publish Date

Mon, 14 Dec 2020, 10:29AM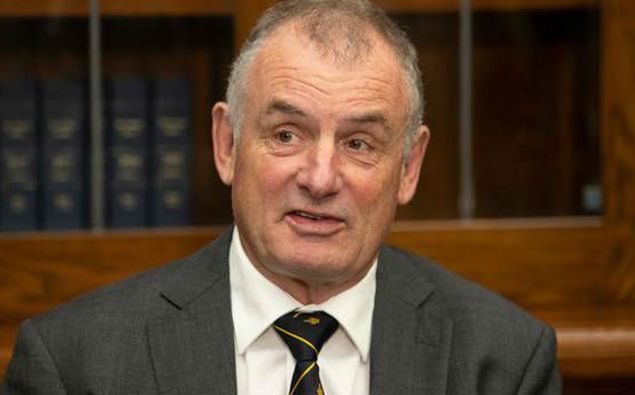 Kerre McIvor: Trevor Mallard's behaviour has been despicable
Author

Publish Date

Mon, 14 Dec 2020, 10:29AM
I cannot go past Trevor Mallard's actions this morning. Maybe it's just me, but I find what he's done utterly appalling.
It's bad enough to call a man a rapist, when he is not one. I can't think of many things worse than being called a rapist.
Mallard than issues a personal apology on the very same day the inquiry into the mosque shootings are released.
In effect, he was hiding under cover of the inquiry. He knew damn well what he was doing. It's a time honoured parliamentary trick. Covering bad news under a big story, it's cowardly and wrong.
And at the same time Speaker Trevor Mallard was being sued for defamation, he changed the rules so other MPs could also be covered by the taxpayer without disclosing their dumb mistakes publicly.
It has also now come to light that the rules for when MPs can claim legal costs when they're being sued were expanded by the Speaker in August so damages and settlements can come from the public purse.
Those applications have to be signed off by the party leader, the Speaker and chief executive of Parliamentary Service. 
I find that absolutely appalling but I wonder if I'm one of the few.  People aren't generally interested in the machinations of government - but surely you would be interested if you thought taxpayers would end up covering the costs of MPs lack of caution and carelessness and arrogance, and inability to get things right.
For years lawyers have been saying MP's need to be more responsible and accountable for what they say rather than hide behind parliamentary privilege and the taxpayers purse.