Kerre McIvor: There's trouble in Paradise
Author

Publish Date

Tue, 25 May 2021, 12:01PM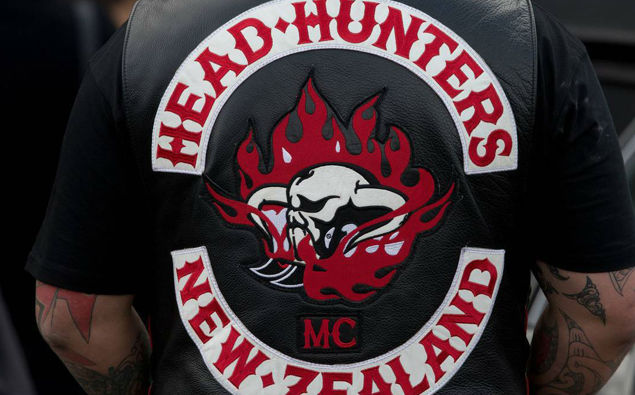 Kerre McIvor: There's trouble in Paradise
Author

Publish Date

Tue, 25 May 2021, 12:01PM
A new survey has revealed that Kiwis are fearful of a more visible gang presence in public spaces. 
A man died following a shooting in Auckland's Ōtāhuhu in the early hours of Sunday morning, in Rotorua members of the public were caught up in the bedlam near the Rotorua Sports bar, and two people were seriously injured in fighting as well.
60 per cent of the 1000 respondents in the Research NZ Crime and Safety survey said an increase in people with alcohol and drug problems contributed to more New Zealanders being assaulted or feeling unsafe. 
We had the stabbings in Dunedin, yesterday a young man was stabbed on a bus in West Auckland and it does feel a little out of control.  As texters have said constantly since the gun buyback, what happened to New Zealand being a safer place?
Remember Operation Tauwhiro?  The operation focused on investigating and disrupting the illegal supply of firearms to gangs.
It was to be a long-term, nationally-coordinated operation that would see each police district run their own "tailored initiative" alongside iwi and community groups to offer support that can help address the underlying causes of violence. 
Since the operation was launched in February, 350 firearms and $2.4 million in cash have been seized, and 378 people have been arrested on firearms offences.  But how many young people have had their life of crime nipped in the bud after being offered support? And are now law abiding members of the community, stacking shelves at their local supermarket, which was one of the clear aims of Operation Tauwhiro.
Not many, if any I'll be bound.  
Still, it's early days, and I guess, while I myself prefer the stick, stick approach, if the police hierarchy want to try a carrot and stick approach, knock yourself out. 
In the past, I've seen gang violence as God's little pruning fork. For the most part, gang members doing harm to other gang members. 
But their reckless and cavalier disregard for our laws and the public's safety means it's only a matter of time before innocents become collateral damage in their stupid turf wars. 
Still, when it comes to public safety, I have for concerns about the halt, the lame and the dispossessed roaming the streets with unaddressed addictions and no structure or support around them. 
We might live in Paradise, but there's trouble in Paradise and it behoves this government to look after the very people they said they would. 
They might not have campaigned on the law and order card, but they did on homelessness and mental health support.  There is going to have to be an urgent focus on these issues, often one and the same for many people, if people are to feel safe in their communities.