Kerre McIvor: The worrying rise in crime, and violence against police
Author

Publish Date

Tue, 20 Jul 2021, 2:00PM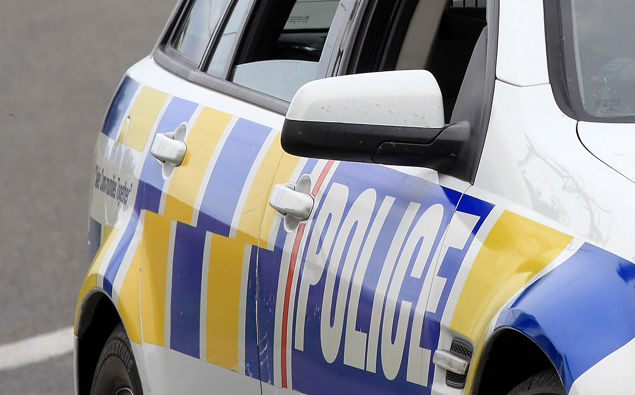 Kerre McIvor: The worrying rise in crime, and violence against police
Author

Publish Date

Tue, 20 Jul 2021, 2:00PM
We were going to talk about the rise in violence on Friday given the incident in Auckland that saw some oik hold a gun to the head of two members of the public after stealing a car from a local car dealership - before we were overwhelmed with stories from farmers and their supporters heading to rallies around the country - and the sad thing is I knew it would only be a matter of time before the topic was in the news again.
Another weekend. Another weekend of aggravated assaults, and attacks on police, and liquor stores being robbed, and the rates of gun crime last year being the highest in nearly ten years.
And this from a Government that is trying desperately to nurture people and raise them up and from a police commissioner who wants to take a collaborative approach to offending, and who says we can't arrest our way out of the gang problem. And he may well be right.
There has to be a two-pronged approach to gangs - I've always said that if kids choose to join a gang, it says more about how ghastly the place they came from is than how attractive the gang is. But according to the same police commissioner, violent criminal behaviour directed at police is ramping up like never before.
Andrew Coster's comments came in the wake of the latest assault on police which left an officer with minor injuries. He said policing has always been a dangerous job but there has been an escalation in offenders' willingness to use violence towards police. He said he was unable to put his finger on the reason but he said generally, offenders who attack police are not making the sort of sound decisions that a sober person would.
A caller to the show last week wondered if the huge drug bust New Zealand police were involved in, Operation Trojan Shield, could have seen drugs dry up on the street and that might be the reason for rising anger and violence on our streets but really - is mano a mano violence begets violence doesn't work and kindness and compassion doesn't work, what do we have left?