Kerre McIvor: The not-so-seamless digital passport launch
Author

Publish Date

Wed, 17 Nov 2021, 1:22PM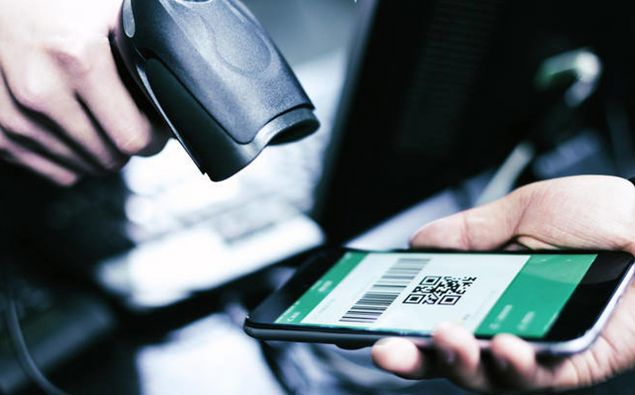 Kerre McIvor: The not-so-seamless digital passport launch
Author

Publish Date

Wed, 17 Nov 2021, 1:22PM
This morning, the Covid Response Minister Chris Hipkins spoke to Mike Hosking. He was explaining how, very soon, people would need to have proof of vaccination and that their boffins had been working on a digital passport - nearly a year after other countries had their passports operational.  
But, nonetheless, the glorious day had arrived and people would be able to download proof of their vaccinations and they'd be good to go, ready to show their permission to attend church, or go to a bar, or head to a sporting event. 
Really seamless, hey?  Yeah, not so much.   
Has anyone been able to download theirs yet?  A chocolate Santa to the first person who has.   
And even if you do get into My Covid Record are you able to find out where to download the vaccination certificate?   
I wasn't able to get on at work. I will be able to at home because I've set myself up - I've just forgotten my password - but the boss did. And he's technologically competent.  More than competent. But he couldn't find the open sesame to get through to the digital passport.  
Why do we have to reinvent the wheel when there are digital passports that have been operating successfully overseas for months?  Couldn't we just have bought the technology off them?   
And is the two-tier system of the vaxxed and the unvaxxed becoming a reality now for those who haven't had the shot? Does the concept of being denied access to many public places and spaces make you feel resentful or sad?   
Or are you happy enough on your own with your own family living your best vax-free life?