Kerre McIvor: Nothing new about our expensive houses
Author

Publish Date

Thu, 12 Nov 2020, 3:01PM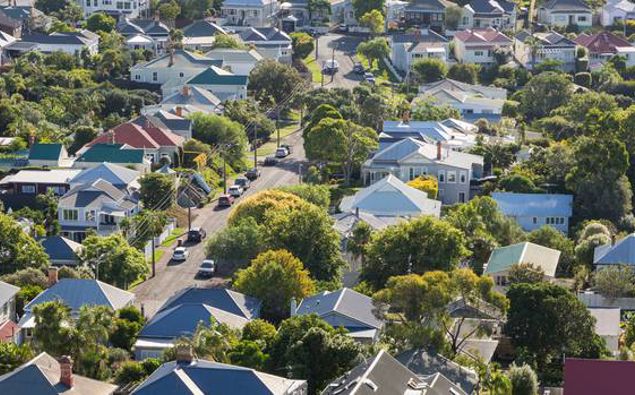 Kerre McIvor: Nothing new about our expensive houses
Author

Publish Date

Thu, 12 Nov 2020, 3:01PM
The media last night and this morning - the television news channels, the newspapers, the radio stations - were all leading with the story that the Reserve Bank has put gasoline onto an already blazing hot housing market with the announcement that LVRs are set to return come March. 
Theoretically, requiring a bigger deposit, which is what the loan to value restrictions require, will calm down the market which has seen house prices rise five percent since the Covid 19 lockdowns against all predictions. 
But given that they're not set to be in place til March, that gives rental property investors time to build up their portfolios and outbid first home buyers who don't have the same equity advantage as existing home owners. 
It remains to be seen whether the LVRs will only apply to investors or whether they will apply to anyone looking to buy a property. 
So that's what the noise over the Reserve Bank announcement is about - but really, what's new?  We know that Kiwis have a love affair with housing.  We know that our houses are some of the most expensive in the world.  We know that it's hard to buy your first home - that's been the case for every generation. 
There really isn't anything new in the headlines.  What might be different is whether you're going to sell your home because you believe you're never going to get a better price than you are right now.  And whether the investor property scramble will really happen given that, anecdotally, investors have told me and you will have heard, that they're getting out of the market because the new rules make it too hard for the mum and dad investor. 
In which case, surely that's good for the market.  Mum and dad investors sell their investment property, get a great price for it, freeing up a home for a first home buyer or for a professional property investor who knows how to play by the new rules thus providing better quality rentals for tenants.