Kerre McIvor: New Zealand can either be paradise - or sheer hell
Author

Publish Date

Mon, 5 Jul 2021, 3:19PM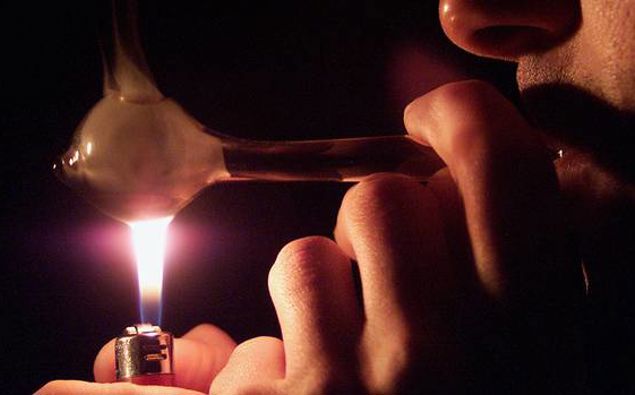 Kerre McIvor: New Zealand can either be paradise - or sheer hell
Author

Publish Date

Mon, 5 Jul 2021, 3:19PM
Living in New Zealand can be akin to living in Paradise - or it can be sheer hell. 
It's not about your ethnicity - although Māori are overrepresented in the worst stats - its about poverty and its about location. 
Look at the stories that have been in the news in the past week - wastewater testing has shown struggling rural towns are bearing the brunt of New Zealand's methamphetamine crisis. 
The New Zealand Herald says there are a handful of small towns where people there are consuming disproportionate amounts of meth - sometimes up to four times as much as the national average.  Kaitaia, Opokiki, Waiora, Kawerau, Tokoroa, Huntly - these are the towns being hit hard. 
Then we had a story on TV One - One News counted thirty cars on the main street of Kaikohe - half of them had expired warrants or registrations - and having been to Kaikohe on a number of occasions, I have often wondered just how road worthy many of the vehicles I see might be. 
The Sunday programme highlighted the chronic need for health funding for the people of the East Coast where life expectancy is much lower than anywhere else in the region  - the average man lives to 69 whereas the average New Zealander is 81. 
Meanwhile, over on Newshub the wait times for state houses has absolutely exploded - it's now taking more than six months to house the one per cent of those most on the at risk list. 
It's a tale of two New Zealands really - look at some of the announcements and pronouncements from the government too in the past week. 
Rebates on electric cars - vehicles that cost around 40 thousand dollars which is beyond the budget of any of these families in the small towns. 
The Boomers Bike Bridge to Birkenhead when these small towns are screaming for driveable roads so they can drive the many hundreds of kilometres they need to access hospital treatment or to simply be able to get supplies into their town - like Methven. 
It's difficult for anyone to access mental health and addiction services - but try getting help living in a small town. 
You have Nanaia Mahuta telling the people of Auckland that they can subsidise the water reticulation in the Kaipara district because a lot of Aucklanders have holiday homes in the North - seriously?! 
The vast majority do not.  The vast majority are struggling to get by.  Every cent counts.  They don't have a magical money tree that can be shaken to subsidise their every want and desire - unlike the government. 
If you are parking your Tesla at the flashest food markets, where imported delicacies are still able to be found despite constraints on the supply chain, life is sweet. 
There might be civilised debates at dinner parties over whether Māori names are being introduced by stealth and there'll be more impassioned arguments between those who believe the borders should be open and those who don't - but these are all theoretical discussions. 
Nothing really matters, because they have enough.  Their children have enough.  They can access the care they need, when they need it.
But it's a different story in the other New Zealand.  And while I truly believe the government cares about this other New Zealand, caring isn't as important as delivery.