Kerre McIvor: More lockdown... how are you going?
Author

Publish Date

Tue, 24 Aug 2021, 3:45PM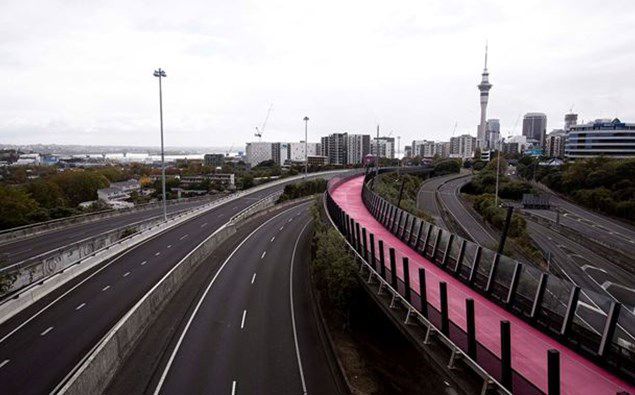 Kerre McIvor: More lockdown... how are you going?
Author

Publish Date

Tue, 24 Aug 2021, 3:45PM
Well, as expected, we're all going to be doing this for a wee bit longer, and Auckland probably longer than others. 
I think knowing it was inevitable has made it easier to accept. 
There's some good news - the town of Coromandel appears to have dodged a bullet and yet again, people are scratching their heads as to why, if this virus is so incredibly transmissible, someone with the Delta variant can rock on at the local pub which was absolutely packed, go into cafes, spend time with other people - and people don't catch it. 
We saw that too with the Australian tourist in Wellington and the AUT student and gym go-er back last year.
But how are you doing? How are the business people, the parents with kids at home, the older people living on their own, are you coping?  
Is this lockdown better than the last one? It certainly is for me. 
I'd just sold the house, three days before our first big lockdown, and had yet to find another one.  A relationship of 22 years had ended. 
I didn't know when or if I'd see my London based family again.  I had jobs vanishing - the Woman's Weekly was part of the Bauer stable and they shut up shop.  All my speaking gigs were postponed then cancelled.  Here at NZME we lost Radio Sport. 
At work, it was almost impossible to get any information out of either the PM's Office or the Commissioner of Police, and what information you could find was often contradictory. That made me anxious because I had anxious people ringing me looking for answers and I simply couldn't give them the information they needed. 
It was a horrible, horrible time.  This time, not so much. 
We know what a level 4 lockdown looks like.  My family is safe.  I have a home I'm living in and one to move into.  I have a job.  All the hashtags. 
But how are you coping?  
Applications opened for the Resurgence Support Payment - that's designed to help business who have experienced at a least a 30 percent decline in revenue over the past seven days as a result of the increase in alert levels. 
Is paying the bills your main concern?  Is worry about your living arrangements your main concern?  Your family?  Or are you like those splendid unicorns who are absolutely making the most of this pause on everyday life?