Kerre McIvor: Mandatory testing and ACT's lottery
Author

Publish Date

Mon, 23 Aug 2021, 1:59PM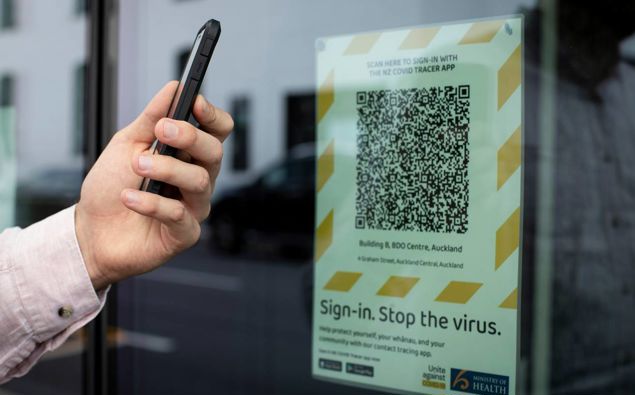 Kerre McIvor: Mandatory testing and ACT's lottery
Author

Publish Date

Mon, 23 Aug 2021, 1:59PM
Good morning - and welcome to the working week - for those of you working from home, with little ones, good luck.  
Be patient with yourselves - we'll find out today at 4pm from the PM what the plan is going forward, but all the reckons are pointing to a longer lockdown for Auckland and Wellington at least.  
What happens with the South Island is anybody's guess - we'll of course be carrying that press conference live on ZB but I think we're all prepared for a longer stay at Level 4 with more than 290 places of interest in Auckland alone and numerous schools.  
The Delta variant was always going to be a game changer and thus it has proven.  
We're in a hard lockdown and likely to be for sometime.  
On Saturday there were 52,206 doses of the Pfizer vaccine administered nationally. 
And the government has introduced mandatory sign ins for busy places and large gatherings to ensure contact tracers can get the jump on the virus.  
Why they didn't make it mandatory full stop is beyond me but there we go - people have been complacent when it comes to signing in and that has made it tough for the contact tracers.  
The obligation will now be on the person responsible for the venue or the gathering to ensure that people sign in - what about personal responsibility?  
Surely the onus should be on the individual.
ACT Party leader David Seymour says rather than using the stick, the government should be offering a carrot.  
He has proposed a $5.2 million fund.  
Each time a person scans, they go in the draw to win $1000 dollars.  
There would be 100 prizes of a $1000 a week.  
He told Mike Hosking that he had high hopes the government would see the sense in the lottery.