Kerre McIvor: I support funding GP visits - but who will pay for it?
Author

Publish Date

Wed, 28 Apr 2021, 8:44PM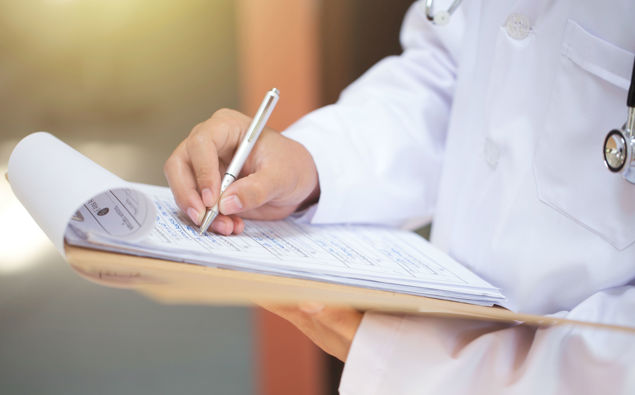 Kerre McIvor: I support funding GP visits - but who will pay for it?
Author

Publish Date

Wed, 28 Apr 2021, 8:44PM
Why is it that children only ever seem to need a doctor after hours? 
When my daughter was little, it was ear infections.  She didn't get them all that often - about twice a year - but it was always at night time and I would have to head along and pay through the nose for an after hours medical service. 
It can cost nearly $100 to visit an after hours practice and that's money a lot of people simply do not have.  And that's why they present at their local A&E, putting strain on the hospital system. 
Now with the announcement of a shakeup of the entire health system, the question is being asked should we pay to visit the GP.  Critics of the current system of funding GPs say its outdated and absolutely flawed and Health Minister Andrew Little agrees – but talking to Mike Hosking this morning, he doesn't appear to know what the answer is or how to fix it.  
There has been criticism too of the lack of information sharing between health agencies and that urgently needs to be rectified – Andrew Little says a single database for all health services including GPs and other community health services is the goal.  Let's hope the public service has learned lessons from the Novopay debacle.
I wholeheartedly support a transformation of our healthcare system - I just wish it had included dental services, but I shudder at the talk of billions here and billions there. 
Surely the money tree in Wellington has been shaken almost bare.  Who on earth is going to be paying for all of this?  Have you seen the number of for lease signs around the country? 
Still, money's cheap right now, the government hasn't had to spend as much as it thought it might have to in terms of Covid recovery and the government - any government - shouldn't be afraid to spend on essential infrastructure. 
The government says it wants a health care system that treats people before they need to present to hospital - ultimately that will be better for the patient and more cost effective to boot.  But when GP visits can be up to $100 a trip, that's not going to happen. 
Should there be an incentive - an extension of the Green prescription perhaps?  People who are within a healthy weight range and whose bloods are fine receive a free gym membership – rewarding people for doing the right thing rather than constantly spending on those who don't.