Kerre McIvor: I hope more retirement villages open up for residents' mental health
Author

Publish Date

Fri, 22 Oct 2021, 12:33PM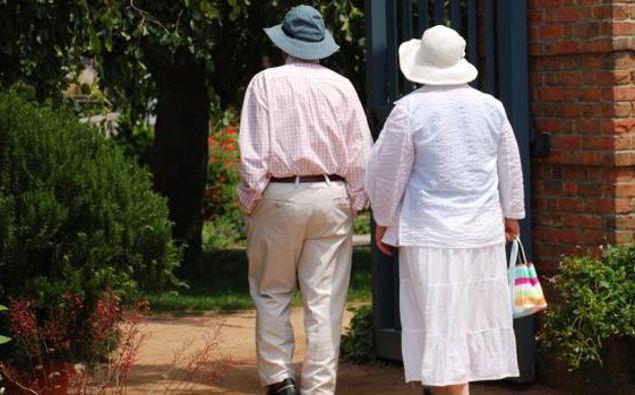 Follow the podcast on
Kerre McIvor: I hope more retirement villages open up for residents' mental health
Author

Publish Date

Fri, 22 Oct 2021, 12:33PM
Now, this morning's announcement from the Prime Minister.  
We had a bit of a debate yesterday afternoon about whether to take this live or not — the last thing we all want to listen to is a party political broadcast and a whole lot of flannel about how well the Government's done in rolling out vaccinations and kia kaha Auckland — great mahi coming off the motu.  
We thought we might just edit it so you got the actual news rather than the self-congratulation and self-justifications.  
But so many people's livelihoods — hell, their lives — depend on what kind of plan this government has come up with that we'll take the PM and Grant Robertson live from Parliament once they get there — and cut it off when they get to Jessica, then Tova.  
I'm already getting a lot of emails and texts from people who are desperate — who are seeing this announcement as their last hope and by crikey, I hope she delivers.  
She simply has to in terms of an end date and in terms of support for businesses that have been brought to their knees by this extended lockdown.  
I don't have much hope honestly — I've been locked down into a kind of insensate torpor.  
But I would love to be pleasantly surprised.  We won't do the reckons beforehand — let's just wait and see what if anything the government comes up with and react to that — so for the first hour, I'd love to talk about the decision made by Radius Care a retirement village chain.  
They have made the most excellent decision to allow visitors back for the mental health of their residents, despite Ministry of Health guidelines recommending against visitors in Level 3.  
It's funny — on Tuesday, I asked Helen to ring around a few retirement villages to see if they would be willing to go against the advice of the Ministry given the level of hurt so many people were feeling.  
She tried a couple and then went to the Retirement Village Association and they said they would not go against guidelines and blow me down — the next day founder and Chairman of Radius Brien Cree announced the decision.  
As long as people are double vaccinated and can show they've had a negative test people will be allowed in. Brien Cree says Covid is here and we're just going to have to learn to live with it.
I cannot applaud this man more.  He knows his business, he knows his people, he knows he can take a calculated risk and he knows the cure can't be worse than the disease.  
Double-vaxxed residents are getting shingles from the stress of being kept apart from their double-vaxxed loved ones.  
They can manage visitors and they perhaps more than any other sector understand quality of life trumps existing.  I fervently hope more people follow suit.