Kerre McIvor: Government restrictions are crippling businesses
Author

Publish Date

Wed, 27 May 2020, 11:59AM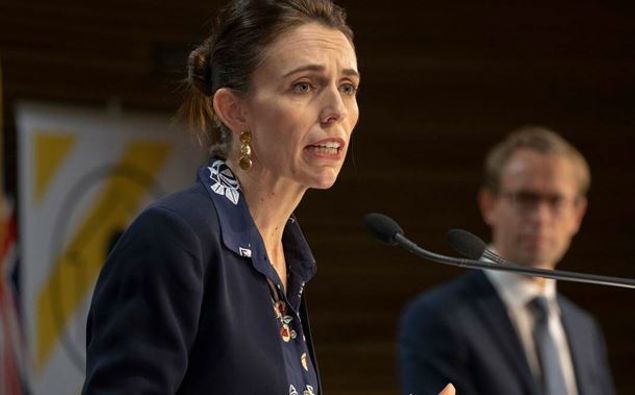 Kerre McIvor: Government restrictions are crippling businesses
Author

Publish Date

Wed, 27 May 2020, 11:59AM
Kerre McIvor visited Auckland's Depot restaurant last night. And while the food and service was perfect, she found the atmosphere soul destroying with the government's social distancing rules meaning only a limited amount of customers were allowed to dine in when the popular restaurant often has queues waiting outside the door.
"How long can these restaurants survive? Being open doesn't mean you are making a profit.
"Why are we being held to ransom and prolonging this agony? What possible justification can this government and Saint Ashley offer for forcing people to endure these arbitrary and random rules? It doesn't make any sense at all."
Listen to the audio above.