Kerre McIvor: Do Police body cameras work?
Author

Publish Date

Wed, 2 Jun 2021, 12:47PM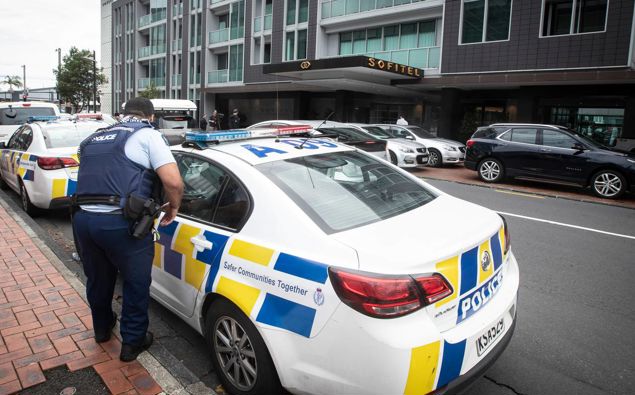 Kerre McIvor: Do Police body cameras work?
Author

Publish Date

Wed, 2 Jun 2021, 12:47PM
A lot of jobs require the wearing of body cams; parking wardens, SPCA inspectors, conservation rangers, a whole host of them.  And yet our police don't. 
Race Relations Commissioner Meng Foon has called for body cameras to be used by our police, not to protect them or keep them safe necessarily, but as a tool to prevent unconscious bias from entering into police decision making. 
Body cameras, says Foon, could offer context to any problematic interaction and, as he says, in this day of social media and cell phone footage, context is everything. 
Police Association president Chris Cahill, says bring it on.
Police have trialled body cameras previously. A police research project into the use of the cameras started in March 2018, and was due to report back in December 2019, but was shelved with little hoopla by police bosses a few months earlier. 
At the time, police cited the cost of the project. Cameras are more than one thousand dollars each, but that's only the beginning.  Footage has to be stored, analysed, made available under OIAs and prepared for trial. The cost involved in that was better used in other areas, police said at the time. 
So do they work?  Depends who is asking. 
When it comes to reducing violent interactions, no. When it comes to protecting police officers from false complaints, yes. When it comes to helping police recognise that they targeting certain groups over others, when it comes to stopping on suspicion, yes. 
But then that's more a diagnostic tool, rather than a tool for the front line. If I was a police officer, I think I'd rather wear one than have highly selective social media snippets being the official record of what went on.  But if the money and resources spent on body cameras could be better allocated elsewhere, I'll trust in the police judgement.