Kerre McIvor: ACT are big winners from latest Newshub-Reid poll
Author

Publish Date

Mon, 2 Aug 2021, 12:57PM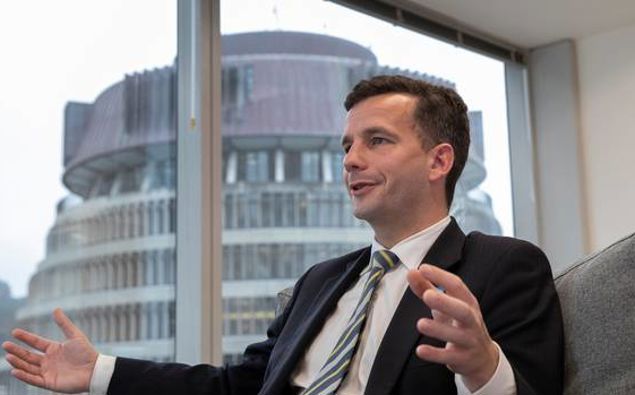 Kerre McIvor: ACT are big winners from latest Newshub-Reid poll
Author

Publish Date

Mon, 2 Aug 2021, 12:57PM
According to the latest Newshub Reid Research poll, if an election was held tomorrow Labour could no longer govern alone. 
They could get there with the Greens, but their absolute majority would be over.  The big winners are ACT, jumping 4.2 per cent to 11.1; National is stagnant, up just 1.7 per cent to 28.7 percent. 
That must be a worry for Judith Collins although she told NewsHub they were just being silly when they pushed her on Seymour popularity over hers. 
And to a certain extent she's right. 
It would still be a centre-left government, Jacinda Arden would still be the prime minister if an election was held tomorrow. 
If, would be, could be - we're a long way to an election but according to David Seymour, there are promising signs for centre right and right leaning parties in the poll. 
A glimmer of hope that voters are becoming dissatisfied with Labour's management on a number of issues.
Labour strategists would be concerned by the drop in the polls but surely not unduly so. 
Yes, support for Labour is falling but support for a centre left government has not. 
Jacinda Ardern is still the preferred prime minister and in the absence of a viable alternative for the swinging centre voters, they'll still stick with the devil they know. 
But David Seymour is right to be upbeat and optimistic about his party's chances to capitalise on Labour's urgency to push through reforms while they can.