James Shaw jubilant with Greens and Chloe Swarbrick's results
Author

Publish Date

Sun, 18 Oct 2020, 10:10AM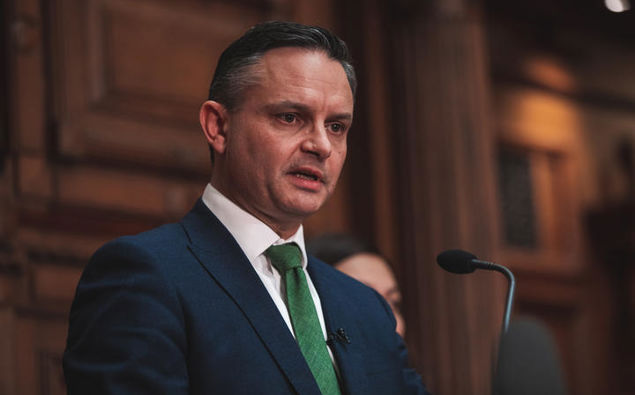 James Shaw jubilant with Greens and Chloe Swarbrick's results
Author

Publish Date

Sun, 18 Oct 2020, 10:10AM
Greens co-leader James Shaw remains hopeful of being part of the next Labour government.
He told Kerre McIvor while Labour doesn't have to include them, there's a good chance they will.
"I guess the question is, what sort of government do they want?
"Jacinda is a consensus builder, she wants to build a broader coalition as possible."
At this stage, Labour has enough votes to govern alone.
But James Shaw says Labour would want to have as large a majority in the House as possible.
"That affects things like the select committee, we have got some really experienced ministers will specialist experience, who will also be wanting to think about 2023 as well."
LISTEN ABOVE