Study released on United States' first mayor-led guaranteed income demonstration
Author

Publish Date

Fri, 10 Sep 2021, 1:16PM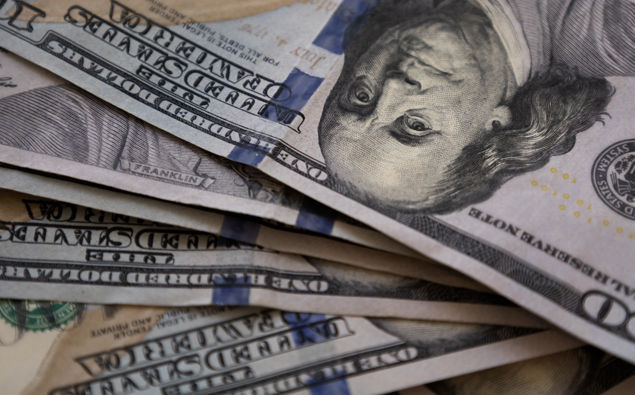 Study released on United States' first mayor-led guaranteed income demonstration
Author

Publish Date

Fri, 10 Sep 2021, 1:16PM
A two-year guaranteed income experiment in Stockton, California, shows what a difference monthly cash payments can make for people struggling to stay afloat. 
The programme gave 125 people living below the median household income $500 per month for two years, with no strings attached. 
A study released after the programme's first year found the payments measurably improved participants' job prospects, financial stability and overall well-being, 
In the US, roughly half of all single mothers make less than $30,000 per year, and nearly 30 percent of households led by single mothers live in poverty. 
Sukhi Samra is the Director of the Stockton Economic Empowerment Demonstration, the nation's first mayor-led guaranteed income demonstration and she joined Kerre McIvor.
LISTEN ABOVE