Stuart Nash: Team NZ's decision disappointing but that's the '21st century reality'
Author

Publish Date

Wed, 16 Jun 2021, 1:41PM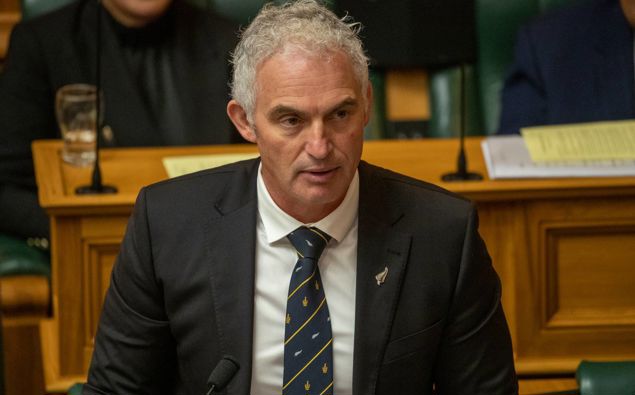 Stuart Nash: Team NZ's decision disappointing but that's the '21st century reality'
Author

Publish Date

Wed, 16 Jun 2021, 1:41PM
It's a no from Team New Zealand to the Government's $99 million offer for hosting the next America's Cup.
The board has informed Auckland Council and the Crown that's not enough.
Minister-in-charge Stuart Nash says it's disappointing they couldn't reach agreement within the exclusive negotiation period.
He says the talks are commercial-in-confidence - but the offer involved cash and support worth about 99 million dollars.
Nash says Team New Zealand's now free to look for commercial sponsors or other avenues.
He told Kerre McIvor it's clearly a shame.
"I think Kiwis will have every right to feel disappointed, but the commercial reality is that this is more than just a sporting event and men and women on boats racing against each other."
He says ultimately, professional sport is a business that needs to make money.
"The commercial reality is that we couldn't agree on something. Kiwis will feel disappointed, but that's the 21st century reality."
Mayor Phil Goff says he's disappointed in Team New Zealand's decision - but there's a limit on what the city can contribute.
"You can understand why ratepayers would not want to see me or council throwing money at one particular sport, as against all the other things we support - the sports grounds and the parks we provide for the kids of this city."
LISTEN ABOVE