Sir Ian Taylor wants experts coming off the bench to re-engage us with the world
Author

Publish Date

Mon, 13 Sep 2021, 11:52AM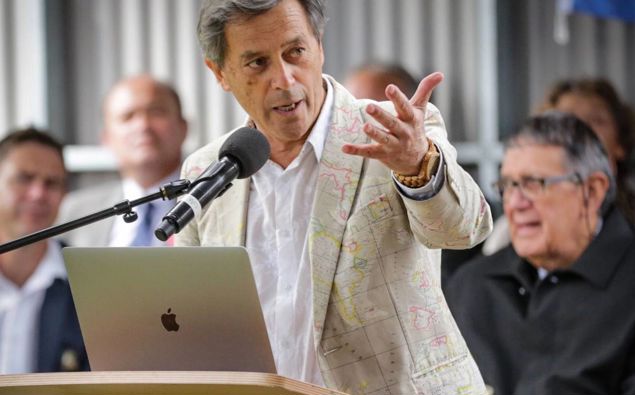 Sir Ian Taylor wants experts coming off the bench to re-engage us with the world
Author

Publish Date

Mon, 13 Sep 2021, 11:52AM
Sir Ian Taylor is once again making a plea to the Government.
As an experienced businessman, he says "the economy simply cannot afford to keep replaying the same level 4 restrictions that played out over the past couple of weeks, nor can businesses expect to operate successfully on the international playing fields with an MIQ system that simply has no rules they can play by."
He'd like to see some experts on the team, coming off the bench, to get us re-engaged with the world.
Sir Ian Taylor joined Kerre McIvor.
LISTEN ABOVE