Sir Bob Parker: Why people should get involved in local politics
Author

Publish Date

Wed, 21 Aug 2019, 2:59PM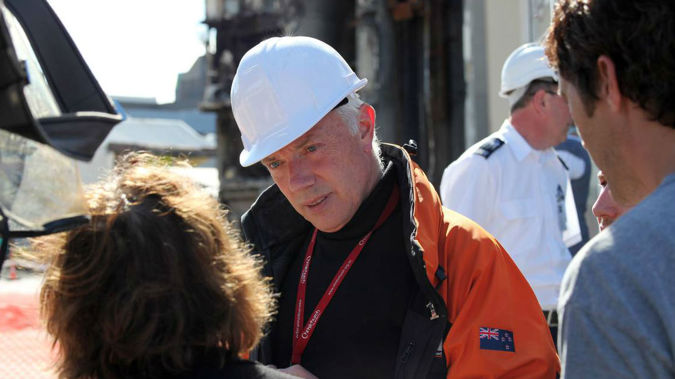 Sir Bob Parker: Why people should get involved in local politics
Author

Publish Date

Wed, 21 Aug 2019, 2:59PM
A mayor who served four terms on two councils says it's worth getting into local politics.

Mayors in South Waikato, Waipa, Gore, Rangitikei, Whanganui and Clutha were re-elected with no challengers.
Former Christchurch and Banks Peninsula Mayor Sir Bob Parker, who spent 22 years in local politics, told Kerre McIvor local politics are worthwhile - and it's a huge opportunity to do something positive.
"People need to get involved, they do need to care, because the decisions that are made everyday at a local government level really impact on our day-to-day lives."
He admits that things have changed since his time. However, he says although the thought of getting slagged off on social media might be scary - this is more important.
"Why should I put myself up to that, I don't have to do this. But in fact the response to that is you really do, because democracy and local democracy is right at the core of our way of life."