Government set to bring in Clean Car Import Standards from next year
Author

Publish Date

Fri, 29 Jan 2021, 2:19PM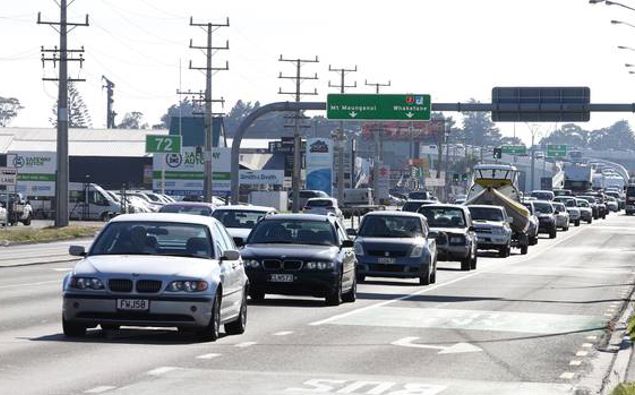 Government set to bring in Clean Car Import Standards from next year
Author

Publish Date

Fri, 29 Jan 2021, 2:19PM
The Government is set to bring in Clean Car Import Standards from next year.
Legislation will be passed this year, with a target to reach 105 grams of CO2 per kilometre by 2025.
In the US, General Motors has announced they plan to eliminate gasoline and diesel cars and SUVs by 2035.  They say they'll invest heavily in electric vehicles and become carbon neutral by 2040.
And now, a new study on Electric Vehicles shows a more rapid uptake of EVs could save New Zealanders $15 billion in vehicle, fuel, and carbon emission costs by 2050.
The study identifies three 'core' policy measures to deliver on  EV uptake. Two of them were proposed, but not implemented, by the last coalition government.
Study author and director of Concept Consulting Simon Coates joins Kerre McIvor to talk about the issue.
LISTEN ABOVE