Report reveals toll of urban sprawl on productive agricultural land
Author

Publish Date

Fri, 16 Apr 2021, 4:45PM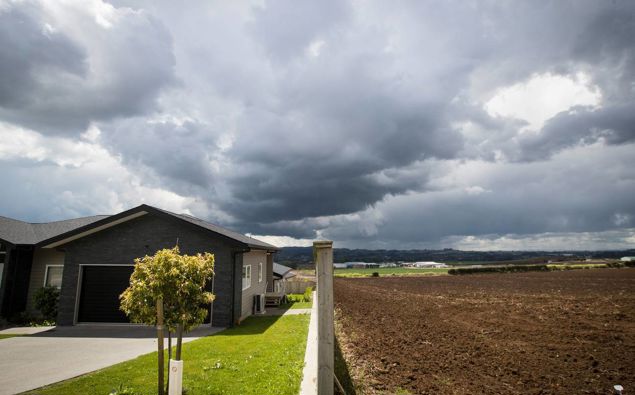 Report reveals toll of urban sprawl on productive agricultural land
Author

Publish Date

Fri, 16 Apr 2021, 4:45PM
The latest report from the Environment Ministry highlights concerns that highly productive agricultural land is being being eaten up by housing developments.
The area of highly productive land lost to housing increased by 54 percent between 2002 and 2019.
This will only increase as demand for land grows as our population grows.
So just how do we provide quality urban housing that people want to live in?
Scott Cracknell from Context Architects was involved in designing Hobsonville Point which is considered a great model of suburban mid-scale intensification.
Scott joined Kerre McIvor to talk about the issue.
LISTEN ABOVE