Sarah Dowie: Invercargill MP on Tiwai Point smelter closure
Author

Publish Date

Thu, 9 Jul 2020, 10:24AM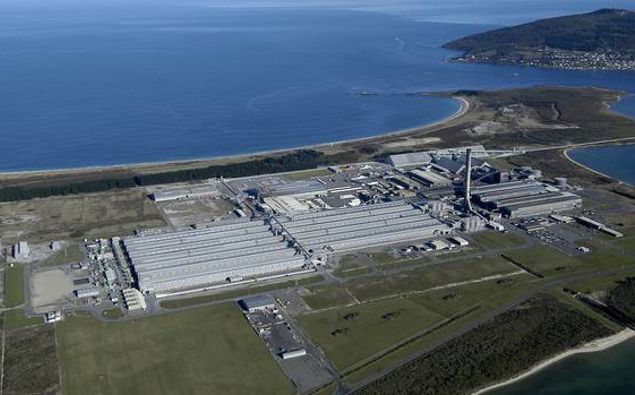 Sarah Dowie: Invercargill MP on Tiwai Point smelter closure
Author

Publish Date

Thu, 9 Jul 2020, 10:24AM
Rio Tinto has announced its New Zealand Aluminium Smelters company will wind up operations in August 2021 - due to high power costs and poor outlooks for the industry.
The Tiwai Point plant employs a thousand workers directly, and has created 1600 jobs in the wider community.
Invercargill MP Sarah Dowie told Kerre McIvor thousands of people will lose their livelihoods.
"Rio contribute are large amount towards our regions GDP, so Southland is go through some tough times."
But Dowie says there are plenty of promising industries in the south.
She says aquaculture's her personal favourite - because it's both sustainable and creates lots of jobs.
LISTEN ABOVE