NZ Infrastructure Commission: Some of the most critical infrastructure issues we face
Author

Publish Date

Wed, 2 Jun 2021, 12:15PM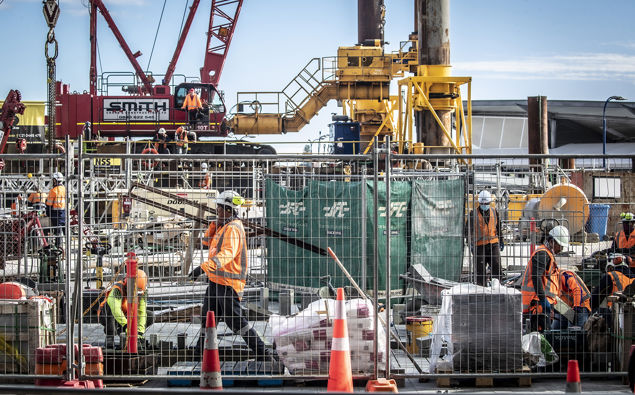 NZ Infrastructure Commission: Some of the most critical infrastructure issues we face
Author

Publish Date

Wed, 2 Jun 2021, 12:15PM
Further to the cycling discussion on Monday, Kerre McIvor was reading a Listener piece by the Chair of the New Zealand Infrastructure Commission, Dr Alan Bollard.
Within the article, Dr Bollard says the proposed Northern Pathway Auckland Harbour Bridge cycleway project has been forecast to cost many times its initial capital cost estimate of 67 million.  It will move less than 1% of the bridge traffic while subsidising some of the wealthiest suburbs in the country.  He says, it does not add up.
Coincidentally, it's the second day of the Infrastructure 2021: Looking Ahead Symposium that looks at Infrastructure NZ's work on a 30-year strategy and discusses some of the most critical infrastructure issues we're facing as a country.  
New Zealand Infrastructure Commission Chief Executive Ross Copland spoke to Kerre McIvor.