Ray Avery: More creativity needs to be put into the curriculum
Author

Publish Date

Tue, 3 Nov 2020, 4:32PM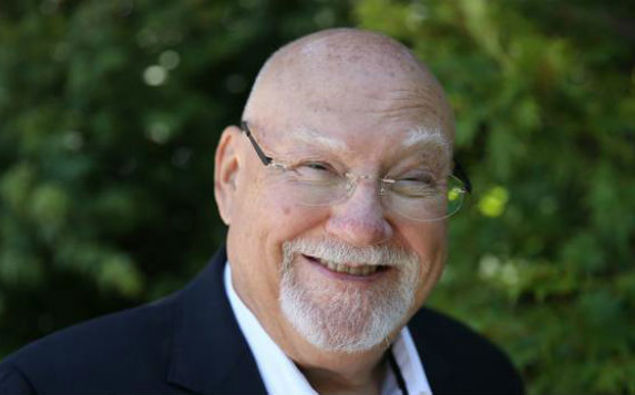 Ray Avery: More creativity needs to be put into the curriculum
Author

Publish Date

Tue, 3 Nov 2020, 4:32PM
Calls for a rethink of the school system before it drains curiosity out of our children.
A University of Auckland study has found opportunities for kids to explore new ideas in schools are shrinking.
Scientist Sir Ray Avery told Kerre McIvor we're dumbing our kids down, and weakening their ability to use applied knowledge.
"We need to put creativity on the curriculum."
He says an apple drops to the floor at about 33 feet per second - but you don't need to know that, you just need to know there's an energy source there you can use.
Sir Avery says we have to rethink for tomorrow's world because our children are getting educated with a system that's totally inadequate.
He says arts is a good way to introduce creativity and agrees that the addition of more arts curriculum could help.
Sir Arnold says purpose within the community is essential.
"Why not teach kids how to be good social citizens… and there's none of that in the curriculum."
He says a whole change to the system is not needed just a few areas.
LISTEN ABOVE