Bennett and Swarbrick weigh in on cannabis referendum legislation
Author

Publish Date

Mon, 4 May 2020, 11:55AM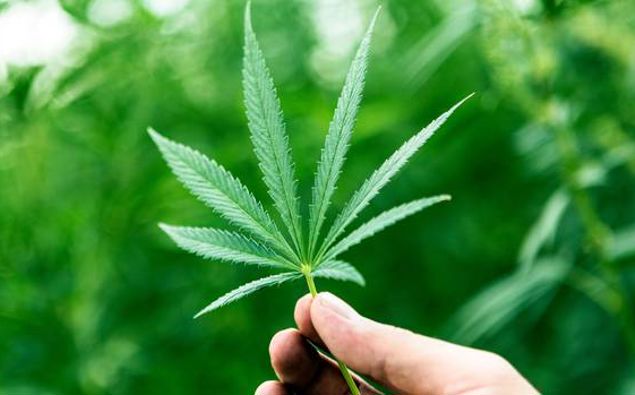 Bennett and Swarbrick weigh in on cannabis referendum legislation
Author

Publish Date

Mon, 4 May 2020, 11:55AM
Green MP Chloe Swarbrick and Paula Bennett have shared their points of view on the cannabis referendum. 
On Friday, the Government released the legislation Kiwis will vote on in a referendum at this year's general election.
Swarbrick and Bennett are the spokespeople for their parties on the referendum. 
Swarbrick told Kerre McIvor despite prohibition attempts over the past 40 years, cannabis flourished in the shadows.
She says both sides accept it's a drug and can cause harm.
"If we agree on that, the grown-up conversation progresses in the direction of what is the best way to reduce that harm?
"We have the opportunity to create a semblance of control." 
She says it's better to have regulation and some control and extra funding for addiction support.
Swarbrick says her flatmate committed suicide after their cannabis use spiralled into harder substances.
"The gateway drug is prohibition pushing people into the shadows where they continue to self-isolate and aren't able to access help."
National MP Paula Bennett says it's clear the status quo in regards to prohibition hasn't been working.
But she says this isn't the solution and fears the bill could normalise drug use to young people.
"We've got a declining youth population using cannabis and that's fantastic. Why wouldn't we stick with that, why are we gonna risk it?"