Paul Goldsmith: 'You can't tax your way out of a recession'
Author

Publish Date

Fri, 18 Sep 2020, 12:06PM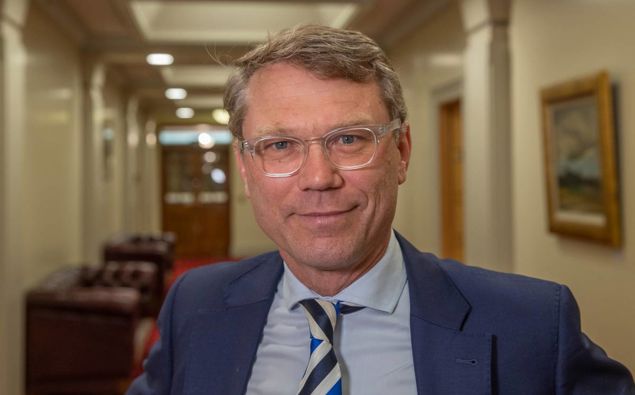 Paul Goldsmith: 'You can't tax your way out of a recession'
Author

Publish Date

Fri, 18 Sep 2020, 12:06PM
National says it's tax stimulus package will keep the economy ticking by giving Kiwis money to spend.
Under National, the bottom tax threshold would be lifted from $14,000 to $20,000, the middle bracket would rise from $48,000 to $64,000 and the top tax threshold would be lifted from $70,000 to $90,000.
The party has also scaled back its plan to reduce debt to 30 percent of GDP within 10 years.
Finance spokesperson Paul Goldsmith told Kerre McIvor it's the right way to get on top of debt in the longer term.
He says higher tax, or wealth taxes, aren't the solution - because no one has ever taxed their way out of a recession. 
LISTEN ABOVE