Neuroscientist: Kids these days are less resilient, we made them that way
Author

Publish Date

Fri, 28 May 2021, 1:40PM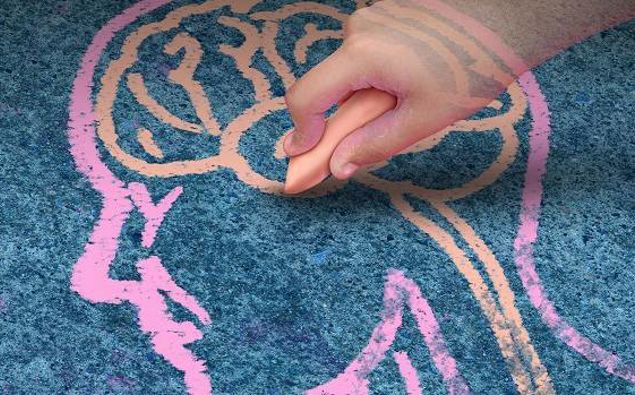 Neuroscientist: Kids these days are less resilient, we made them that way
Author

Publish Date

Fri, 28 May 2021, 1:40PM
Today is Gumboot Friday.
Mike King says research tells us that the number one support that can be offered to help an at-risk young person is to give them face-to-face counselling.
His charity Key to Life, which pays for free counselling for youth, aims to raise $5 million through Gumboot Friday to meet a demand they simply can't keep up with.
Kerre McIvor heard from numerous family members who are struggling to help their children with their illness.
Nuroscience educator Nathan Wallis told Kerre McIvor he thinks children these days often don't have the support networks available to him when he was a kid
"We've got a much less resilient generation of children, they're in crisis."
LISTEN ABOVE