Mike Bush reflects on six years as Police Commissioner
Author

Publish Date

Tue, 10 Mar 2020, 3:04PM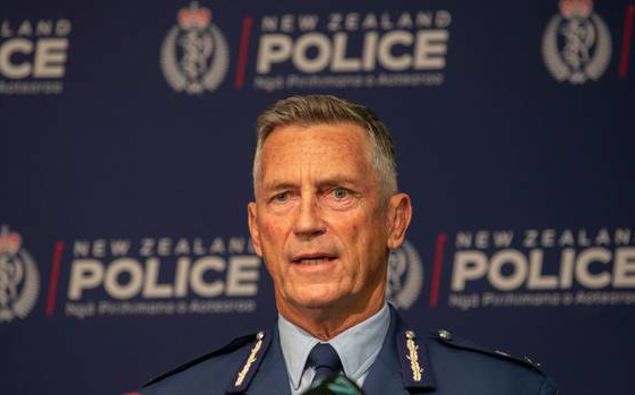 Mike Bush reflects on six years as Police Commissioner
Author

Publish Date

Tue, 10 Mar 2020, 3:04PM
The outgoing Police Commissioner is proud of the evolution in policing.
Mike Bush has held the role almost six years, and been involved with operational and strategic policing for more than 40.
Bush told Kerre McIvor during his time, they've moved to a more social and preventative approach.
But he says that doesn't mean they can't take a hard line.
"When people are committing serious crime and when people are intimidating and threatening people in their own communities where they don't feel safe, there's zero tolerance."
Andrew Coster replaces Bush from next month. He will be the 33rd Commissioner and will serve as the role for at least five years.
Bush says a women commissioner could replace him, as diversity has been a key focus for police over the past years.
"When I started as Commissioner, we didn't have any women Assistant Commissioners. We now have three. We'd had but didn't have any District Commanders who were women, so we're bringing that through to ensure that, sometime soon, there will be a woman commissioner, absolutely."