Michael Reddell: The challenges for economies post-covid
Publish Date

Fri, 10 Jul 2020, 1:14PM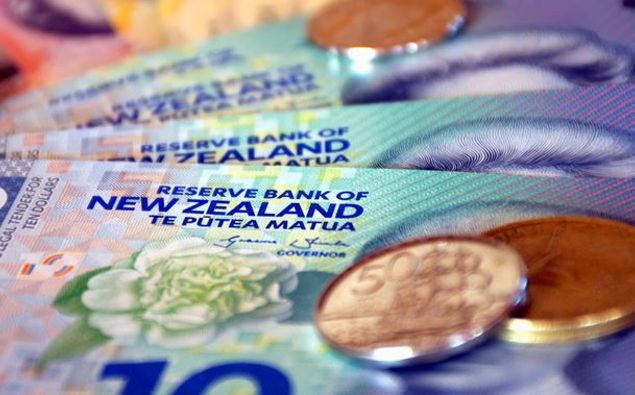 Michael Reddell: The challenges for economies post-covid
Publish Date

Fri, 10 Jul 2020, 1:14PM
Kerre McIvor looks at a piece written by The Spectator's Kate Andrews, " The Magic Money Tree - What can Possibly go wrong?" 
The UK government is being kept financially afloat through money printed by the Bank of England and the sums are vast.
The magic money tree can't keep blossoming forever and questions are being asked as to how long this artificial market can continue.  Is the same thing happening here in New Zealand? 
Former Reserve Bank Economist Michael Reddell joins Kerre with analysis of the New Zealand economy.